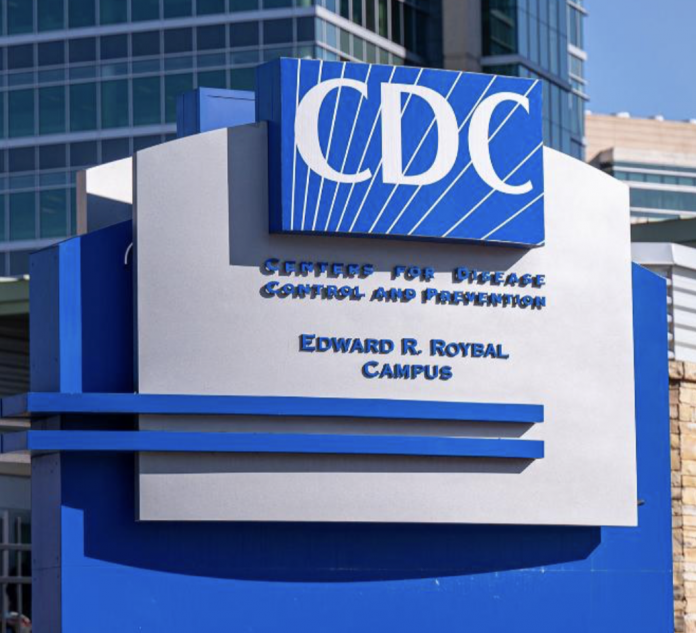 The monumental health risks of obesity are very well documented.
Individuals who struggle with obesity are at an increased risk of mental health challenges, stroke, cancer, heart disease, and more. Many people who have passed due to health complications did so because of factors either caused or worsened by obesity. Likewise, the link between obesity and severe cases of COVID-19 is present.
At this time, it's also very well established that individuals can take certain measures to prevent obesity. Physical exercise and even a modestly healthy diet can both go a very long way.
Unfortunately, obesity is increasing, rather than decreasing, amongst American adults. This comes according to a new report from the Centers for Disease Control and Prevention (CDC).
The current reality of obesity in America
Just this past Wednesday, the CDC revealed that since 2018, obesity rates of adults in various states have surged past the 35% mark. States which are particularly in this red zone include West Virginia, Alabama, Iowa, Michigan, Louisiana, and others.