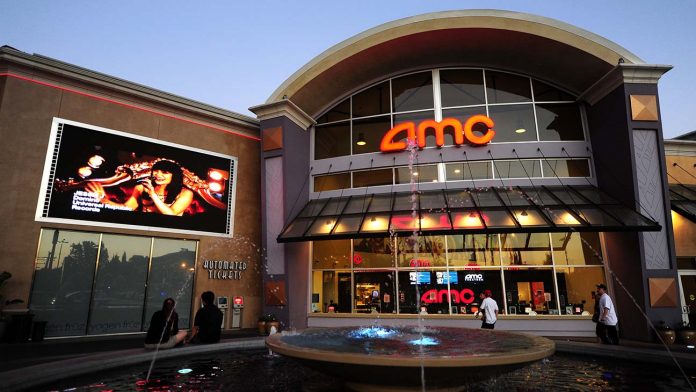 AMC Entertainment is considering adding Shiba Inu to the array of cryptocurrencies that it accepts, following high demand from the SHIBarmy.
In a Twitter poll, the company's CEO Adam Aron asked Twitter users if AMC Entertainment should accept the meme-token for online payments. Almost 81% of voters backed the idea.
"A lot of you voted, and a lot of you voted yes, and we are now figuring out how we can take Shiba Inu as a currency," Aron said on an earnings call Monday.
"That's the next one on our cryptocurrency hit parade."
The SHIBarmy consists of Shiba Inu enthusiasts and traders. The meme-based coin was inspired by another meme-coin Dogecoin. In October, SHIB soared in price and although it retreated, the digital token is still up 102% over the last month according to data from Coinbase.
The token's price surge followed news about Robinhood considering listing the token on its exchange. However, market experts are still skeptical about SHIB since its use is limited, and some even believe that it could be a scam.
AMC will accept cryptocurrency payments by December
Before SHIB, AMC has promised to accept Bitcoin, Ether, Litecoin, and Bitcoin cash for online payments by December. Aron added that the movies chain is on a pathway to meet that deadline and that it's encoding cryptocurrency for the website and mobile app.