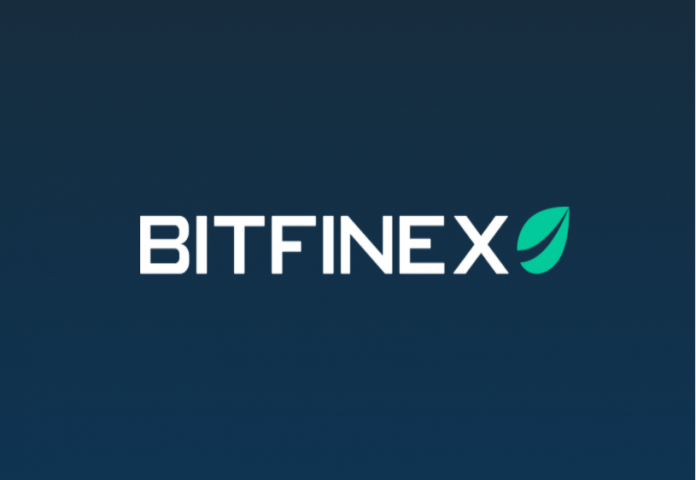 The Commodity Futures Trading Commission (CFTC) ordered Bitfinex to pay a penalty of $1.5 million for offering and executing illegal off-exchange financed retail commodity transactions in cryptocurrencies with U.S. persons.
Bitfinex is a cryptocurrency trading platform. It is a wholly-owned subsidiary of iFinex, which was incorporated in the British Virgin Islands.  Bitfinex and its parent company were never registered with the CFTC.
Allegations against Bitfinex
In its Order, the CFTC alleged that Bitfinex violated the Commodity Exchange Act (CEA) and the Commission's regulations in connection with the operations of the cryptocurrency trading platform.
The Commission alleged that the cryptocurrency trading platform's transactions and operations are illegal since it was never registered as a futures commission merchant (FCM).
Additionally, the CFTC alleged that Bitfinex violated its 2016 Order which required the cryptocurrency trading platform to stop violating Sections 4(a) and 4d of the CEA.  The 2016 Order also required the cryptocurrency trading platform to pay a penalty of $75,000 for its violations.
The Commission found that Bitfinex continued to offer, execute, and receive funds for illegal off-exchange financial retail commodity transactions between March 1, 2016, and December 31, 2018.
According to the CFTC, Bitfinex offered to settle without admitting or denying its allegations. In addition to agreeing to pay the $1.5 civil monetary penalty, the cryptocurrency trading platform agreed to stop violating Sections 4(a) and 4d(a)(1) of the Act, 7 U.S.C. §§ 6(a), 6d(a)(1) (2018).
It also agreed to implement and maintain systems and procedures to prevent U.S. persons that are not eligible contract participants (ECPs) from engaging in retail commodity transactions.
This is the third regulatory action against Bitfinex. In February, the cryptocurrency platform together with Tether agreed to pay $18.5 million in penalties to settle the allegations of the New York Attorney General's Office.
Attorney General Letitia James alleged that the cryptocurrency platform and the  stablecoin issuer allegedly "recklessly and unlawfully covered up massive financial losses."
Separately, on Friday, the Commission ordered Tether to pay a civil monetary penalty of $41 million for or making false or misleading statements and removing material facts about its U.S. dollar tether token (USDT) stablecoin.
In a statement, CFTC Acting Director of Enforcement Vincent McGonagle said, "As demonstrated by today's actions against Tether and Bitfinex, the CFTC is committed to carrying out its statutory charge to promote market integrity and protect U.S. customers."
"The CFTC will use its strong anti-fraud enforcement authority over commodities, including digital assets, when necessary. The CFTC will also act to ensure that certain margined, leveraged, or financed digital asset trading offered to retail U.S. customers must occur on properly registered and regulated exchanges.  Moreover, as the Bitfinex order reflects, the CFTC will take decisive action against those who choose to violate CFTC orders," added McGonagle.
————————-
Have a story you want USA Herald to cover? Submit a tip here and if we think it's newsworthy, we'll follow up on it.
Want to contribute a story? We also accept article submissions — check out our writer's guidelines here.