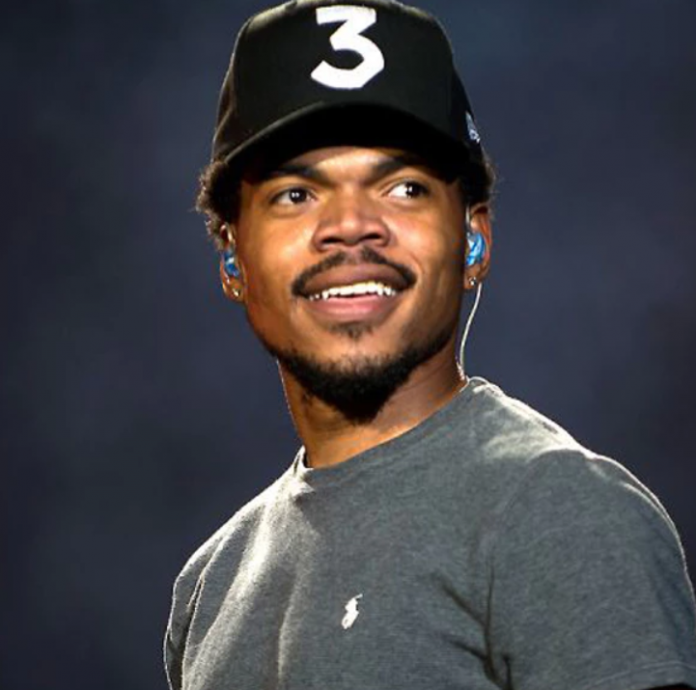 After a series of pro-Trump tweets from rapper Kanye West, Chance the Rapper weighed in with his thoughts, reports Fox News.
Chance the Rapper on Kanye's Support for President Trump
After Kanye's tweets, he received a plethora of support and backlash. Much of the support came from Americans who support free thinking and/or identify as conservatives and Trump supporters. However, the rapper faced heavy criticism from Democrats and progressives. Many of these left-leaning individuals opined that Kanye resided in the "sunken place" due to his support for President Trump.
People who enjoyed and appreciated the rapper's tweets pushed back against the criticisms. Many Kanye supporters furthermore questioned why people of color who support conservative principles or individuals are demonized by Democrats.
Chance the Rapper moreover reiterated this points, affirming that black people are under no obligations to be Democrats:
Black people don't have to be democrats.

— Chance The Rapper (@chancetherapper) April 25, 2018
He also followed up with the hereinafter tweet:
Next President gon be independent

— Chance The Rapper (@chancetherapper) April 25, 2018
The Debate Over Democrats and People of Color in America
The backlash from Kanye's tweets remains ongoing. Moments ago, the rapper tweeted a screenshot in which someone named "John" (Legend) urges him against "aligning" himself with President Trump:
— KANYE WEST (@kanyewest) April 26, 2018
The rapper then followed up with two more tweets, stating that he "respects everyone's opinion," but will not be swayed by "peer pressure."
I tweeted the John text to show that there are people around me that disagree with me and voice their opinion. I respect everyone's opinion but I stand my ground.

— KANYE WEST (@kanyewest) April 26, 2018
if you feel something don't let peer pressure manipulate you

— KANYE WEST (@kanyewest) April 26, 2018
Over the past 36 hours, many people have voiced the opinions shared by Chance the Rapper. The idea that black people must identify as Democrats is faulty, affirm many people. Americans have furthermore taken to social media to state that people of color who identify as Republicans and conservatives are the "ultimate kryptonite" to left-leaning individuals.
Conservative people of color are the ultimate kryptonite to Democrats and progressives.

— Gabrielle Renee Seunagal (@__ClassySnobbb) April 26, 2018
Kanye West continues to stand by his support for President Trump. The rapper is moreover vocalizing that support via tweets and videos posted online. Therefore, conversations remain ongoing as various people weigh in with their thoughts and feedback.
— KANYE WEST (@kanyewest) April 26, 2018
Readers of Fox News furthermore expressed their opinions in the comments section of the report:
"Liberal elites don't want black Americans to assimilate into American society."
"Big blue wave is starting to look like a weak yellow stream."
"Blacks can whatever they want to be. They can be independents, Republicans, and libertarians if they choose to. They can accomplish anything if they apply themselves."