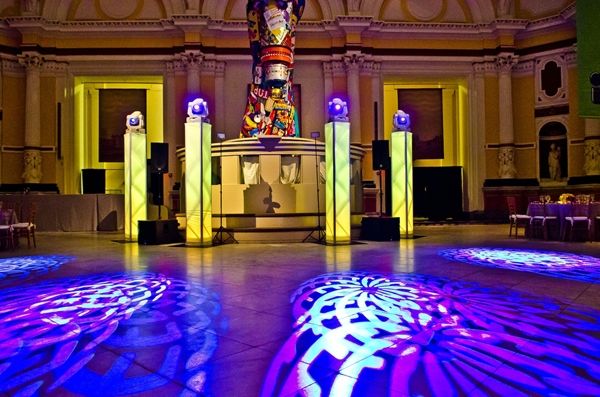 DELAWARE COUNTY, Penn. (October 24, 2017) — Late November to early February has traditionally been designated to celebrate Thanksgiving, Christmas, Hanukah, New Year's Eve, and Valentines Day. Americans gleefully refer to this time of year as the Holiday Season. However, a recent American phenomenon called "Engagement Season" has earned its place within the customary Holiday Season. In fact, nearly 40% of American engagements now occur between November and February.
The engagement season is also aligning with a strong economy and higher discretionary incomes. In fact, the U.S. wedding industry hit $72 billion in revenue in 2016 according to a report by marketresearch.com. Couples in the Philadelphia area are spending an average of $38,500 on their weddings according to The Wedding Report.
Thanks to this good news, Charismatic Entertainment, a Disc Jockey Entertainment company with over seventeen years of experience, is expanding its DJ Entertainment Services all over Delaware County, PA. "Couples all over our area are looking to work with us to create memorable wedding experiences for their guests. It's our pleasure to be able to offer our years of experience to even more newly engaged couples in the area, " says Ken Roach, owner of Charismatic Entertainment.
Charismatic Entertainment has been in the wedding business for a long time, and they are pros at staying up-to-date on the latest wedding trends. According to Ken Roach, "memorable wedding entertainment is no longer just about the music. Who you choose to entertain and speak to your guests will be the person representing you on a very important day of your life. This person should take the time to get to know you and work to be on the same page with you and your plans. Weddings now require a company that offers excellent directing skills and the ability to creatively and emotionally connect you with your guests."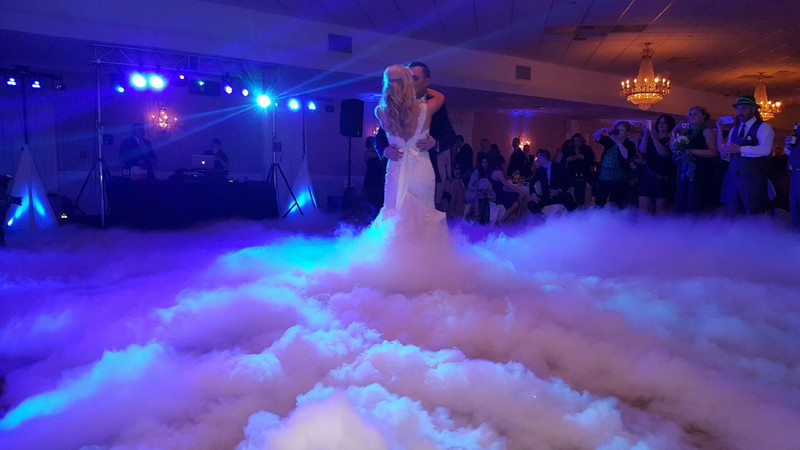 Charismatic Entertainment is up-to-date on the latest wedding trends in the area. They offer photo booths, which allow guests to engage in the wedding experience fully, socialize with family and friends, and take incredible pictures.
They also offer monogrammed lighting, also referred to as a gobo projector, up lighting and nimbus machines to set the ambiance and mood of your event.
###
Charismatic Entertainment is a Disc Jockey Entertainment company in the greater Philadelphia area with over 17 years of experience. They offer photo booths, video DJn, karaoke, intelligent/ambient lighting & other entertainment needs. The company specializes in weddings but also performs at Sweet 16 parties, private parties, and local corporate events. http://charismaticentertainment.com/