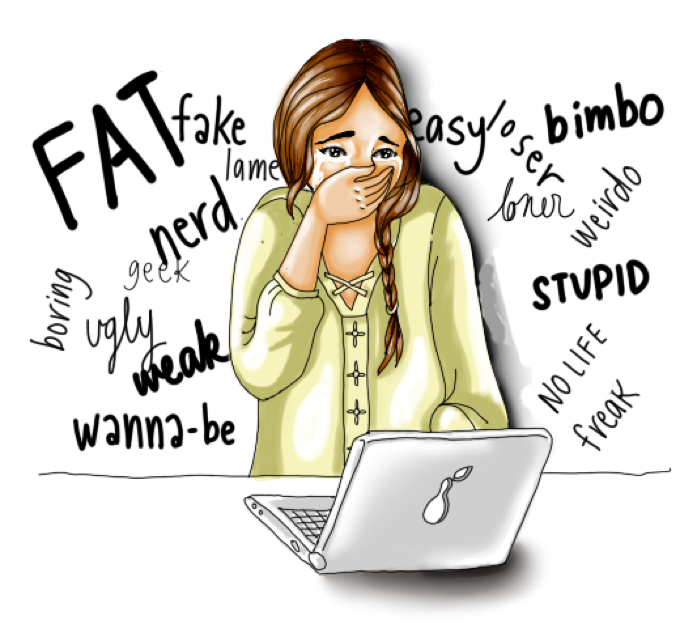 In the past, children were bullied in the playground at school. Now the type of bullying they face is much more difficult to identify and stop. If we want to keep our children safe from cyberbullying, we need to understand some of the dangers.
What is cyberbullying
This type of bullying involves the use of technology to threaten, target, or embarrass children. The bully has a wide audience and abusive images, messages or videos are easily shared.
Children who are being cyberbullied are exposed to it 24 hours a day and may feel that they have no escape. As long as they have access to a phone, computer, or another device, they are at risk.
How does cyberbullying happen?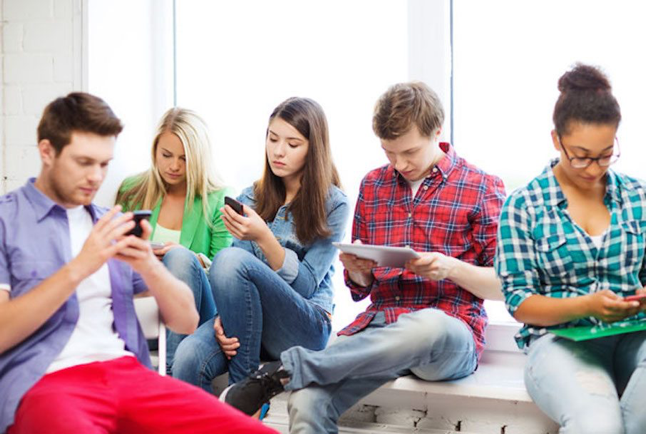 Technological devices are indispensable to our children today – they use them for so many different purposes, including staying in touch with friends.  Mobile phones allow the convenience for parents of staying in contact with children but they also provide an open door for bullying in the form of abusive calls, texts, video clips or emails.