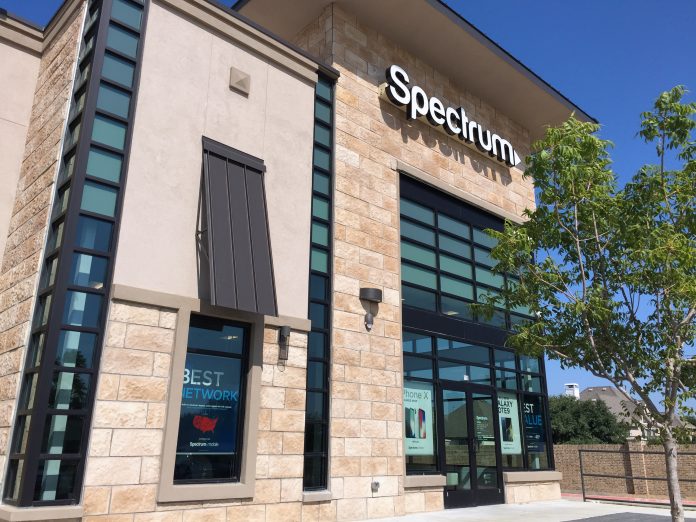 Charter Communications, the largest internet service provider (ISP) in the State of New York, is now issuing refunds to Spectrum customers.
Last year, the company agreed to pay $174.2 million to settle the consumer fraud case filed against it by the New York Attorney General's office. Charter Communications allegedly failed to deliver its promised fast and reliable internet service to Spectrum customers.
The largest consumer payout by an ISP
The settlement included $62.5 million in direct refunds and over $100 million in premium channels and streaming services to active Spectrum customers. Each customer will receive between $75 and $150 in refunds, streaming services, and premium channels.
It is the largest consumer payout by an ISP in the history of the United States.
In a statement, Attorney General Letitia James, said, "Today, New Yorkers will start to receive the tens of millions of dollars and additional services owed to them due to the company's failure to provide quality services to its customers… My office is proud to set a higher standard for the way that internet providers accurately market services."
Current Spectrum internet and cable television subscribers have the option to receive either three months of HBO OR six months of Showtime.
Those who are internet only subscribers will get one month of Spectrum TV Choice streaming service, a choice of 10 pay TV network and one month access to Showtime.
Spectrum customers do not have to fill out any paperwork to receive their refunds. However, they must contact the company at 1-833-422-8795 to get the streaming services. They have until May 30, 2019 to select the no extra charge premium services they want.
The Attorney General's office wants to make sure that all 2.2 million eligible Spectrum subscribers will receive the no cost streaming services. It is encouraging all subscribers to share their experience receiving the offer by completing the Spectrum Consumer Relief Survey.