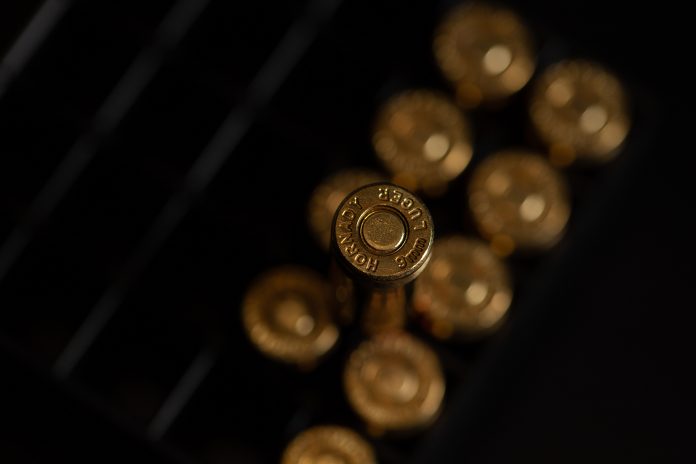 The U.S. Department of Justice (DOJ) announced charges against a businessman named Glenn Stepul for illegally exporting gun parts and other defense articles to a company in Ukraine.
Stepul is from Miami Beach, Florida. He owned a business in Buffalo Grove, Illinois that distributed horizontal directional drilling equipment.
The defendant allegedly conspired with a Ukrainian individual named Andriy Yakin to export or attempt to export pistol slides and stainless steel gun barrels to Ukraine without obtaining authorization from the U.S. Department of State. Their alleged conspiracy happened from 2024 to 2016.
Additionally, Stepul and Yakin allegedly colluded to export or attempt to export rifle scopes and night-vision cameras to Ukraine without authorization from the U.S. Department of Commerce.
Stepul allegedly concealed the illegal items inside his shipments of drilling equipment to Ukraine. In September 2016, Ukrainian customs officials intercepted one shipment, in which the defendant falsely declared that the items were household goods, cosmetics, toys, stationery, and cassettes.