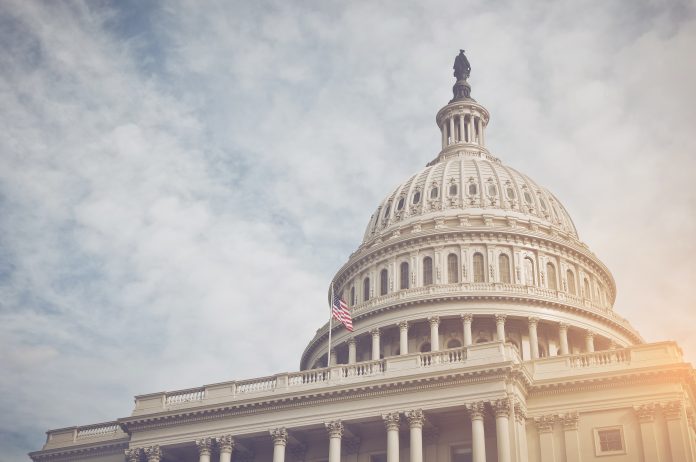 The fights over COVID vaccine mandates are here and not going away anytime soon. As a matter of fact, a growing number of Americans are standing up against vaccine mandates. In New York City right now, a group of businesses is suing Mayor Bill de Blasio over his citywide vaccine mandate.
The very clear purpose of vaccine mandates is to get Americans to take the COVID vaccine; however, this is backfiring. The more that politicians and the private sector roll out vaccine mandates, the more resistance arises in response.
On Wednesday, Chicago Democrat Mayor Lori Lightfoot announced the arrival of a vaccine mandate for all city employees, beginning in October. This announcement triggered swift pushback from the Chicago Fraternal Order of Police.
Chicago Fraternal Order of Police on COVID vaccine mandates
This Chicago police union made it very clear that they're not supportive of vaccine mandates. In a public statement, union president John Catanzara declared firmly that this will be an issue going forward.
Catanzara informed that the COVID vaccine itself thus far has zero studies regardless long term side effects. The Chicago Fraternal Order of Police president additionally noted that the union is 100% opposed to this and their response to any citywide vaccine mandate is "hell no."
Lightfoot's announcement of a citywide COVID vaccine mandate follows the actions taken by other Democrat leaders. In Los Angeles, firefighters are pushing back against a citywide vaccine mandate happening there as well.
Very recently, Los Angeles Fire Department Captain Christian Granucci vowed to fight against the Los Angeles vaccine mandate. This went viral in a video; following the massive attention Granucci garnered, he is now facing an internal investigation.
Ending vaccine mandates in America
A fair amount of the country views vaccine mandates as tyrannical violations of individuals' rights. Many Americans are therefore willing to stand against these mandates, whatever it takes. Already, many healthcare workers have accepted the loss of their jobs over falling in line with vaccine mandates from their employers.
Since the rollout of mandates, more tensions have risen between various groups in America. Since the implementation of mask mandates for children in schools, there are reports of parents clashing verbally and even physically with school faculty members.