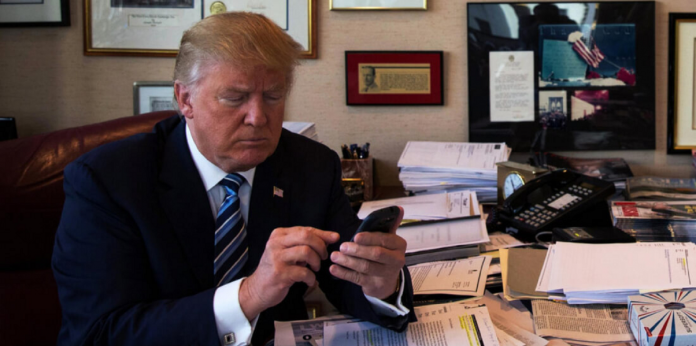 Seven U.S. Capitol Police Officers filed a civil rights lawsuit against former President Donald Trump, the Trump Campaign, Roger Stone, right-wing groups, and many other individuals over their involvements in the January 6 Capitol riot.
In the lawsuit, the police officers alleged that Trump colluded with Stone, the Proud Boys, Oath Keepers, and others to remain in power despite losing the 2020 presidential election.
Trump and the other defendants allegedly "propagated false claims of election fraud,
encouraged the use of force, intimidation, and threats" to stop Congress from certifying the 2020 election results in which Joe Biden was elected the 46th president of the United States.
The plaintiffs, five of them are Black, alleged that the defendants' unlawful efforts to overturn the results of the presidential election were driven by racism and white supremacy conspiracy theories.
They pointed out in their lawsuit that the defendants "targeted false claims of election fraud at cities and states with significant Black populations—including Atlanta (51% Black), Detroit (78% Black), Milwaukee (39% Black), Philadelphia (43% Black), and Pittsburgh (23% Black)."