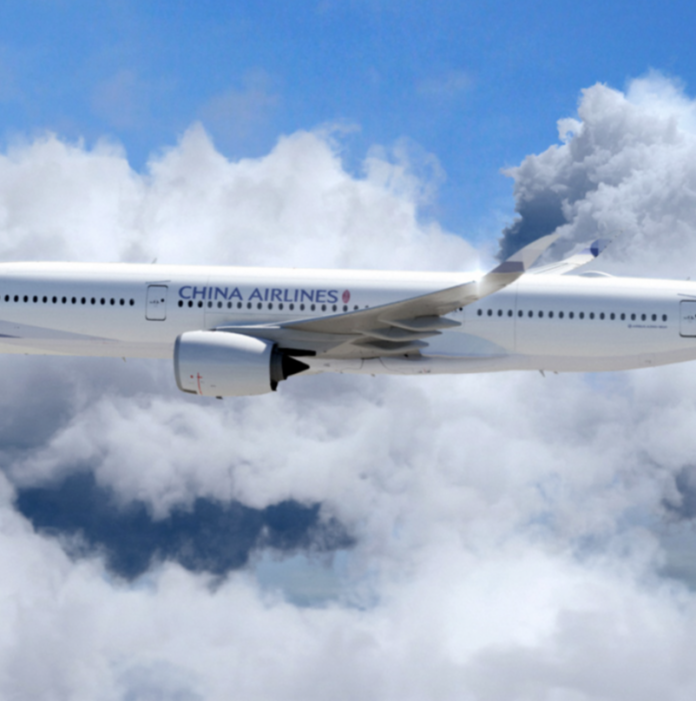 Despite previously putting in place a "Zero COVID" policy, things haven't been going so swimmingly for China.
Various members of the Chinese Communist Party (CCP) have been coming down with COVID like never before. Then, the virus is spreading to as many as thousands per day in China, if not more.
All of this comes in spite of China having a high vaccination rate. Here in America, some have speculated that because of the Zero COVID policy that once stood, folks in China were robbed of the opportunity to develop natural immunity against the virus.
However, given the very real problems that China is facing with COVID, it's encountering new travel restrictions.
What to know about travel restrictions against China
Thursday, January 5, 2023 is when travel restrictions from the United States will go into effect for China. These restrictions require that air travelers ages two and up produce a negative COVID test within 48 hours of departing from either China, Macau, or Hong Kong.
Thus far, there is no expiration date for this policy. Though it does apply to both vaccinated and unvaccinated travelers. Before airlines allow travelers on board, they are mandated to verify the passengers' negative COVID tests.