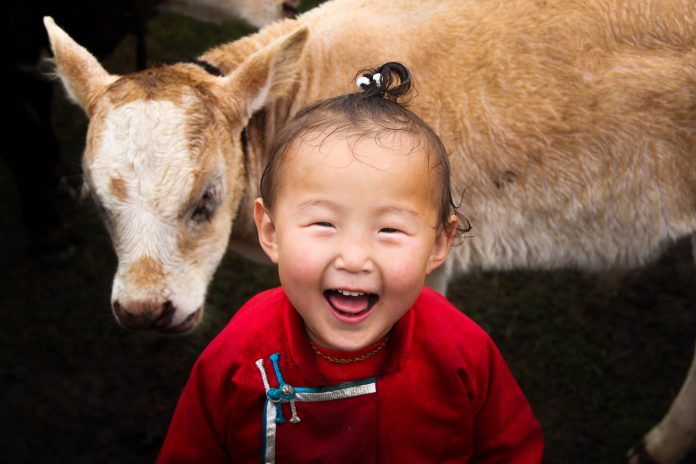 China has intensified pressure in Inner Mongolia following recent protests regarding a new Mandarin-language law which ethnic minorities fear is erasing the last vestiges of the Mongolian language and culture.
Thousands of student protesters flooded the streets of Inner Mongolia on Wednesday to decry Beijing's plan to enforce a three-year program aiming to implement Mandarin language education and mothball local history in favor of the Chinese Communist Party curriculum.
The plan is part of President Xi Jinping's efforts to bring different ethnic minority groups under a uniform Chinese identity. According to the population in Inner Mongolia, China's plans would wipe out what is left of the Mongolian language.
Within the territory of Inner Mongolia, the Mongolian language has been taught less and less in recent years, further exacerbating fears that China's policy will put the final nail in the coffin.
In addition to student protesters, parents of students have refused to send their children to school in protest of the new policy, according to the Southern Mongolian Human Rights Information Center.