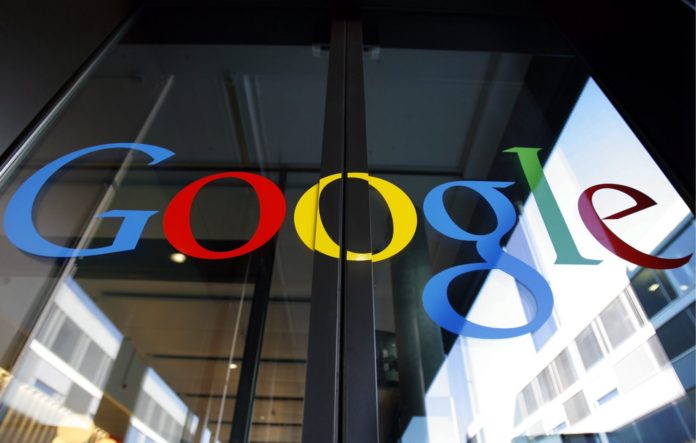 The U.S. Department of Justice (DOJ) is planning to file an antitrust complaint against Google as soon as this month, according to the New York Times based on information from five people familiar with the matter.
Three of the sources told the newspaper that DOJ officials instructed career lawyers involved in the antitrust investigation into Google to finish their work by the end September.
DOJ career lawyers oppose rushing the filing of antitrust lawsuit against Google
A majority of the career lawyers opposed the deadline as they need more time to prepare a strong case against the tech giant. Attorney General William Barr rejected their argument and he believed that the deadline was reasonable because they were moving very slowly on the case.
Some of the career lawyers viewed the deadline as arbitrary and they are worried that Barr wants to announce the antitrust lawsuit against Google before the presidential election in November. Several of the career lawsuit said they will not sign the complaint while others already left the case this summers, according to the report.