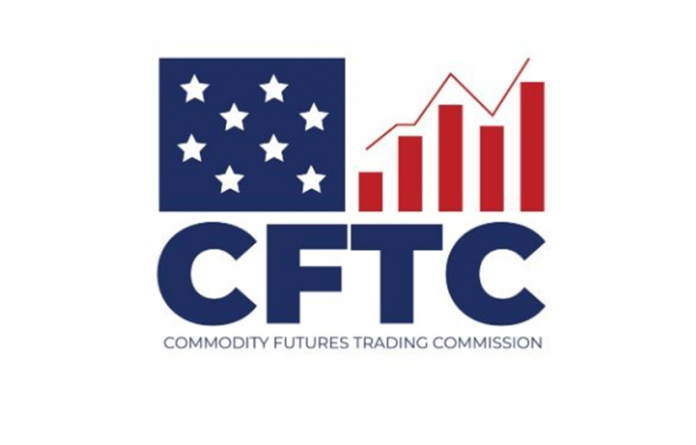 The Commodity Futures Trading Commission (CFTC) filed a lawsuit against four companies and five individuals who operated a global binary options fraud scheme.
The CFTC identified the defendants as David Cartu, Jonathan Cartu, and Joshua Cart (collectively, Cartu brothers), Leeav Perez and Nati Perez (collectively, Perez brothers), and Ryan Masten. The Cartu brothers and Perez brothers are Canadians while Masten is an American.
Masten's company, Barelt Mnedia LLC doing business as SignalPush and the offshore entities owned and controlled by one of the Cartu brothers including All Out Marketing Limited, Blue Moon Investments, Ltd., and Orlando Union Inc were also named as defendants in the case.
Charges against the defendants
In the complaint, the CFTC alleged that the defendants operated a massive fraudulent binary option trading scheme between May 2013 and April 2018.
The Cartu brothers and the Perez brothers allegedly offered illegal, off-exchange binary option trading on currency pairs, oil, and other commodities to retail customers via several websites under the BeeOptions, Glenridge Capital, and Rumelia Capital binary option brands.