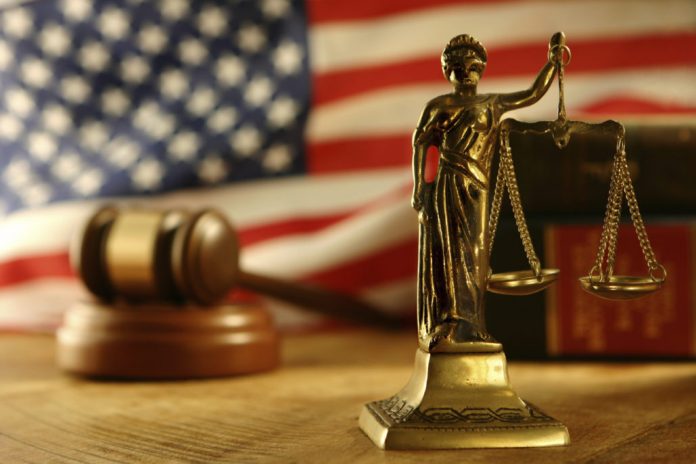 U.S. authorities arrested and filed charges against a Chinese researcher for destroying evidence to obstruct an investigation by the Federal Bureau of Investigation (FBI).
The U.S. Department of Justice (DOJ) identified the defendant as Guan Lei, a Chinese researcher at the University of California, Los Angeles. Guan is a Chinese citizen, who came to the United States on a J-1 nonimmigrant visa.
Guan is facing a criminal complaint alleging that he refused a request by the FBI to examine his computer and attempted to leave the United States. U.S. authorities prohibited him from boarding a flight to China.
On July 25, the FBI observed the Guan threw an internal hard drive into a dumpster outside his apartment. The internal hard drive was "was irreparably damaged and that all previous data associated with the hard drive appears to have been removed deliberately and by force," according to the affidavit in support of the criminal complaint against the Chinese researcher.
Additionally, the complaint alleged that Guan hid digital storage devices from investigators and lied about his communications with the Chinese consulate while staying in the United States for almost two years.
The felony offense of destroying evidence carries a statutory maximum sentence of 20 years in federal prison.
Chinese researcher suspected of transferring U.S. sensitive software & technical data to China
Guan is under investigation for possibly transferring sensitive U.S. software or technical data to China's National University of Defense Technology (NUDT). He is also under investigation for falsely denying his association with the Chinese Military—the People's Liberation Army (PLA)—in his 2018 visa application and interviews with federal law enforcement.
The Chinese researcher later admitted that he participated in military training and wore military uniforms while at the NUDT. One of his faculty advisors at the NUDT was a PLA lieutenant general, who developed computers used by the Chinese military's General Staff Department, General Armament Department, Air Force, military weather forecasts, and nuclear technology.
U.S. authorities suspect NUDT to be "procuring U.S.-origin items to develop supercomputers with the nuclear explosive application." It is currently under the U.S.  Department of Commerce's Entity List for nuclear nonproliferation reasons.
The FBI together with the Homeland Security Investigations (HSI), and the U.S. Customs and Border Protection (CBP) are investigating Guan.
————————————————–
Have a story you want USA Herald to cover? Submit a tip here and if we think it's newsworthy, we'll follow up on it.
Want guaranteed coverage? We also offer contract journalism here.  Just be sure you're comfortable giving up editorial control because our journalists are dogged and will follow the story through to the conclusion. The story will be published to our exacting standards, without regard for your preferred slant.
Want to contribute a story? We also accept article submissions — check out our writer's guidelines here.