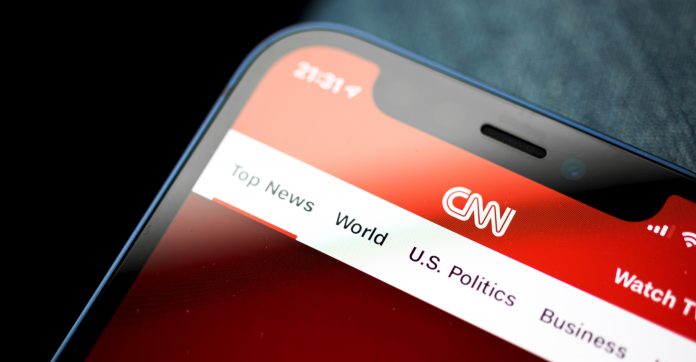 Earlier in the year, Andrew Cuomo resigned as the New York governor. In doing so, he passed the baton onto current New York Democrat Governor Kathy Hochul.
Cuomo's resignation followed after multiple women accused him of sexual impropriety and harassment. Of course, the New York governor denied these allegations; yet, findings from the New York attorney general's office painted a very different picture.
As all this was happening, reports came out of CNN news host Chris Cuomo (the younger brother of the former governor) giving the elder Cuomo advice. However, just yesterday, news broke that Chris Cuomo did more than just give his elder brother counsel.
In addition to that, Cuomo used the contacts he had from working in the media to investigate the women who brought sexual impropriety charges against his brother. This is also something Cuomo chose to keep hidden. As a result, CNN fired Cuomo earlier today.
CNN's statement on letting go of Chris Cuomo
In a public statement released by the company's spokesperson, they laid the facts out. CNN stated while they were previously aware of Chris Cuomo providing advice to his older brother, they thought this was the extent of the CNN host's involvement.