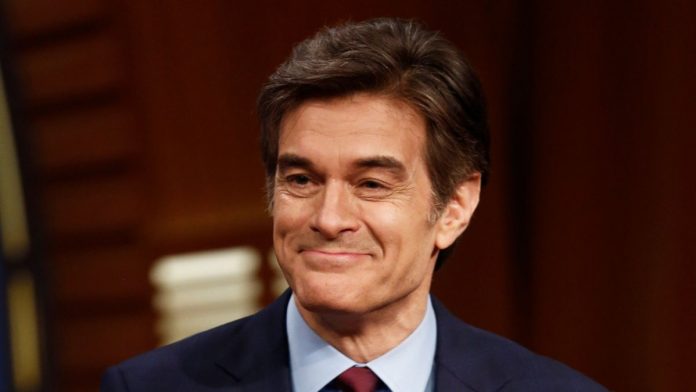 On Tuesday Dr. Mehmet Oz, host of the Dr Oz show announced on his website that he is running for the US Senate in Pennsylvania. The medical expert, a Republican, hopes to fill the open seat retiring Republican Sen. Pat Toomey is vacating.
"Pennsylvania needs a conservative who will put America first," Oz said in a video on his campaign website.
"During the pandemic, I learned that when you mix politics and medicine, you get politics instead of solutions. That's why I am running for the U.S. Senate: to help fix the problems and to help us heal," he added.
The race in Pennsylvania was shaken up by the departure of candidate Sean Parnell, who was leading after being endorsed by former President Donald Trump. This is a high-profile race that may decide whether the Democrats will be able to hold on to their razor-thin majority in the Senate.
Oz joins a Republican primary field that includes Philadelphia businessman Jeff Bartos. And Carla Sands, who served as Trump's US ambassador to Denmark is also running. It has also been rumored that David McCormick, a former Treasury Department official under President George W. Bush is interested.