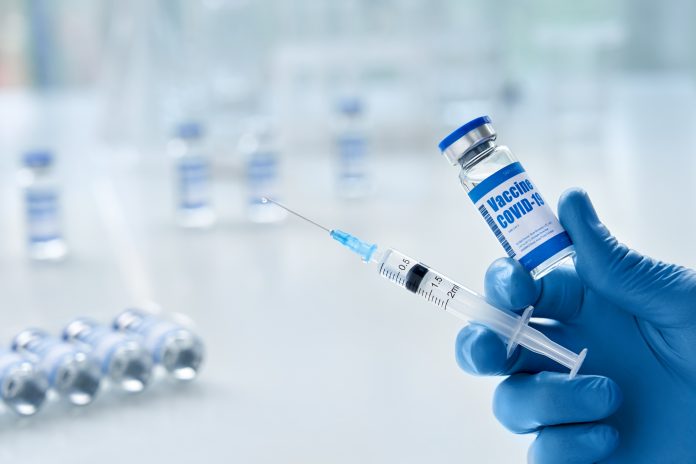 Joe Biden's push for COVID vaccine mandates on Americans is facing historic levels of pushback. Business groups, religious bodies, and multiple states across the country have united in suing the president.
The reality is the federal government does not have the authority to pass vaccination mandates, especially without congressional approval. Earlier in the year, the White House even admitted widespread vaccine mandates did not fall under the role of the federal government.
Yet months later, they proceeded with these mandates anyway. Currently, an ongoing injunction remains against Biden's COVID vaccine mandate for anyone employed by a business with 100+ workers.
On Monday, a Missouri judge blocked Biden's COVID vaccine mandate for healthcare workers spanning across ten different states.
The downfall of Biden's vaccine edicts
Judge Matthew Schelp ruled the supposed benefits of having workers vaccinated against COVID are overshadowed by the immense damage that would come from healthcare workers losing their jobs. The judge ruled the loss of equipped staffers would impede healthcare agencies' overall capacity to care for patients.
Likewise, the Missouri judge slammed the problematic nature of Biden trying to implement this mandate without approval from Congress. This inherently places the 46th president in conflict with previous Supreme Court rulings.
Due to this judge's ruling, healthcare workers in the following states no longer have to worry about losing their jobs if they refuse the COVID vaccine: Wyoming, Missouri, Alaska, Nebraska, Arkansas, Iowa, Kansas, New Hampshire, South Dakota, and North Dakota.
Judge Schelp also noted that if healthcare agencies lose enough workers, they could have to shut down altogether. This, of course, wouldn't benefit public health in any regard.
Stopping a dangerous precedent
On Monday, a good deal of Americans took to social media, applauding the ruling from the Missouri judge. Critics of the mandate also noted the very dangerous precedent of the federal government being able to force vaccines onto unwilling people.
History shows when tyrants gain power, they only get worse and more dangerous. If the Biden administration was not facing multiple defeats in the courts, they would undoubtedly seek to mandate additional vaccines, other medical procedures, and/or more onto Americans.