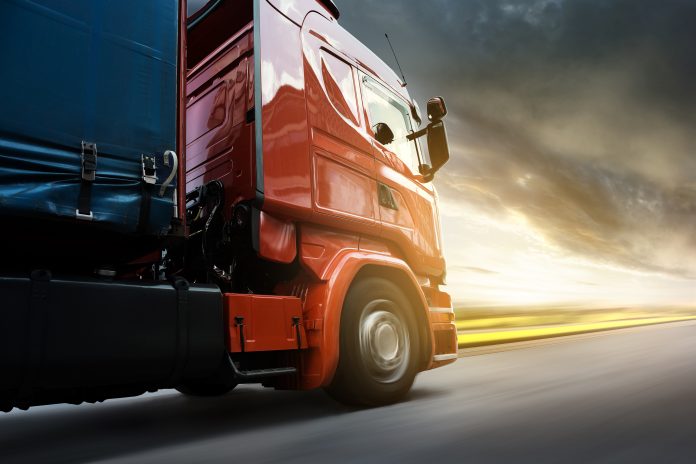 Black Friday shopping is a well-known tradition in the United States. The day after Thanksgiving, many Americans shop at stores (and online) to get the best deals for various products.
In 2021, however, the nation's economy is bogged down by both inflation and supply chain quandaries. Therefore, it stands to reason this year's Black Friday shopping would not look the same as other years where inflation and problems with the supply chain weren't present.
As one might expect, this year's Black Friday shopping took an interesting turn.
A closer look at Black Friday shopping in 2021
For starters, 2021 Black Friday shopping levels are 47.5% higher than they were in 2020, yet also 28.3% lower than where they were in 2019. This clearly shows while more Americans shopped on Black Friday than they did last year, they still didn't reach pre-COVID levels.
Sensormatic Solutions data furthermore shows more Americans are shopping online; they're also shopping for Christmas presents at an earlier time than usual. This past Black Friday, the most shopping occurred between the timeframe of 1:00 PM and 3:00 PM.
Now, in 2020, retailers managed to bring in a grand $9 billion from Black Friday shoppers. However, this year, retailers saw a slight decline, only bringing in $8.9 billion.
Again, this decline in retailer profits can at least be partially attributed to Americans who shopped online during Black Friday. On Thanksgiving Day alone, consumers collectively spent $5.1 billion on online purchases.
Will Americans get their Christmas gifts on time?
Despite more people opting to shop earlier and purchase gifts ahead of time, they are still faced with the possibility of not getting their Christmas gifts on time. Ultimately, this boils down to backed-up supply chain ports.
Republican leaders have written to President Biden, urging him to get ahold of this crisis. One of the suggestions introduced by Republicans entails pulling back certain regulations that restrict truckers.
News of Biden implementing COVID vaccine mandates for truck drivers also isn't going over so well. Republicans have noted at such a time as this, truck drivers are in very low supply, yet extremely high demand.
Therefore, it remains ill-advised for the president to implement mandates that will further reduce the number of truckers on the beat.