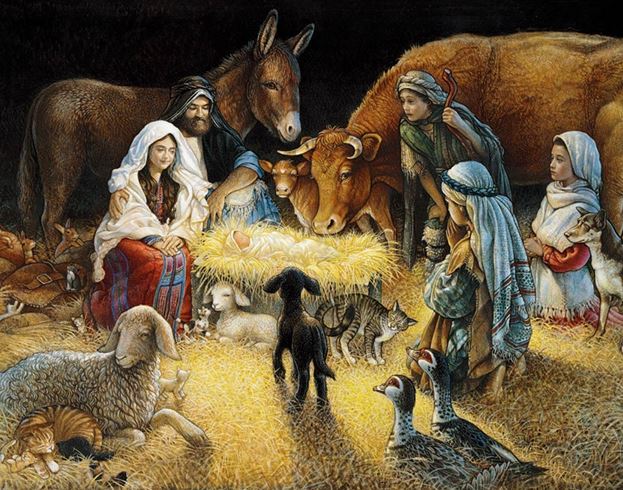 A topless feminist activist attempted to take the baby Jesus statue from the Vatican's Nativity scene at St. Peter's Square.
According to Reuters, the topless activist named Alisa Vinogradova jumped over guard rails. She shouted "God is woman," which is also painted on her bare back. A Vatican police stopped her from grabbing the statue and detained her.
Vinogradova is a member of the feminist group Femen, which was founded in Ukraine. The group's goal is "complete victory over patriarchy." Its website described Vinogradova as "sextremist."
On Christmas Day in 2014, a Femen activist did the same thing. At the time, the activist was able to take the statue from the Nativity scene, but was later arrested.
Pope Francis Christmas message
On Monday, the incident occurred two hours before Pope Francis delivered his Christmas message to around 50,000 at the square.