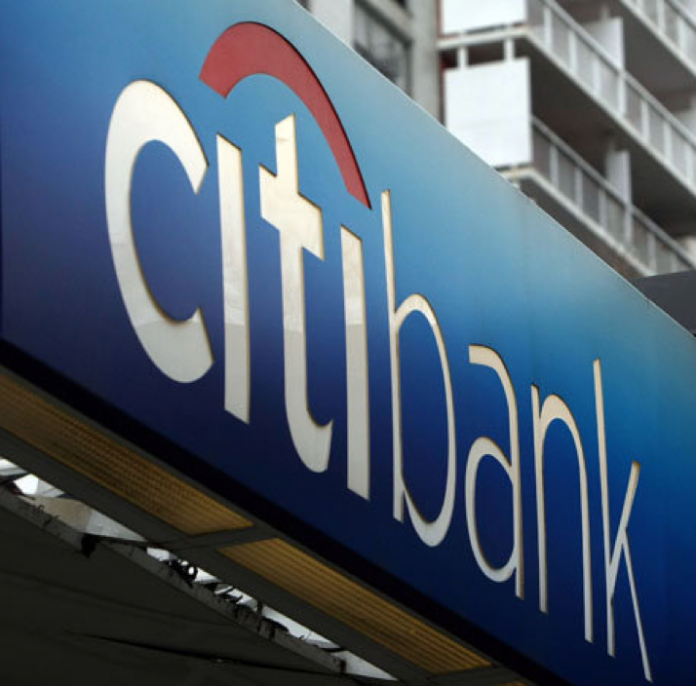 Citibank (NYSE: C) agreed to pay a civil penalty of $400 million to resolve charges by the Federal Reserve and Office of the Comptroller of the Currency (OCC) related to its "unsafe or unsound banking practices."
The federal regulators said the amount of the penalty was significant due to Citibank's  "long-standing  deficiencies." The bank allegedly failed to establish effective risk management, data governance programs, and internal controls."
Due to its failure, Citibank violated the 12 CFR Part 30, Appendix D, "OCC Guidelines Establishing Heightened Standards for Certain Large Insured National Banks, Insured Federal Savings Associations, and Insured Federal Branches."
According to the OCC, Citibank agreed to the Consent Order requiring its payment of the $400 million civil money penalty to avoid additional costs associated with administrative and judicial proceedings ng related to the matter.
Also, the OCC issued a cease and desist order requiring Citibank to improve its risk management, data governance, and internal controls. The order is also requiring the bank to seek the agency's authority to implement additional business restrictions or changes in its senior management and board if it fails to comply with the order.
Citibank has significant projects to address its deficiencies
In a statement, Citibank said it is disappointed because it failed to meet the expectations of the OCC and the Federal Reserve. The bank said it is committed to thoroughly resolve the problems specified in the regulators' orders.
According to Citibank, it "has significant remediation projects underway to strengthen our controls, infrastructure, and governance. These projects are each multi-year and have received significant investment. However, while we have made progress in each of these areas, we recognize that substantial improvement is still required to meet the standards we have set for ourselves and that our regulators expect of us."
The bank said it will invest more than $1 billion to implement structural changes and its management is committed to "achieving operational excellence and a best-in-class risk and control environment."
—————————————-
Have a story you want USA Herald to cover? Submit a tip here and if we think it's newsworthy, we'll follow up on it.
Want to contribute a story? We also accept article submissions — check out our writer's guidelines here.