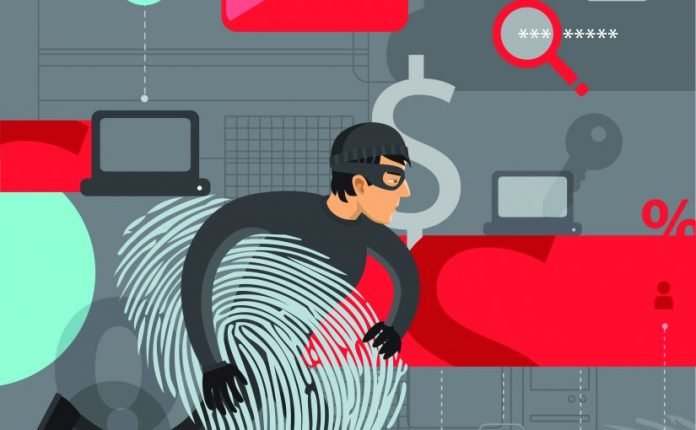 Comcast Corporation (NASDAQ: CMCSA) acknowledged that the Xfinity voice-activated remote had a major security flaw that could allow drive-by-hackers to record and listen clearly to consumers' private conversations in their homes. 
However, the Philadelphia-based cable giant immediately took steps and fixed the vulnerability in XR11 remote control for cable TV. 
The cable giant's XR11 is an ease-of-use remote that allows users to use their voice to find the channel or content they want instead of entering the numbers or scrolling up and down on the channel guide. 
A cybersecurity company based in Tel Aviv, Guardicore discovered the vulnerability and submitted an extensive report to Comcast in April.
In response to the report, the cable giant launched an investigation into the security flaw and was able to fix it last month.
On Wednesday, Guardicore researched published their report indicating that there are 18 million units of XR11 remote controls in use across the United States. It is on "one of the most widespread remote controls in existence."