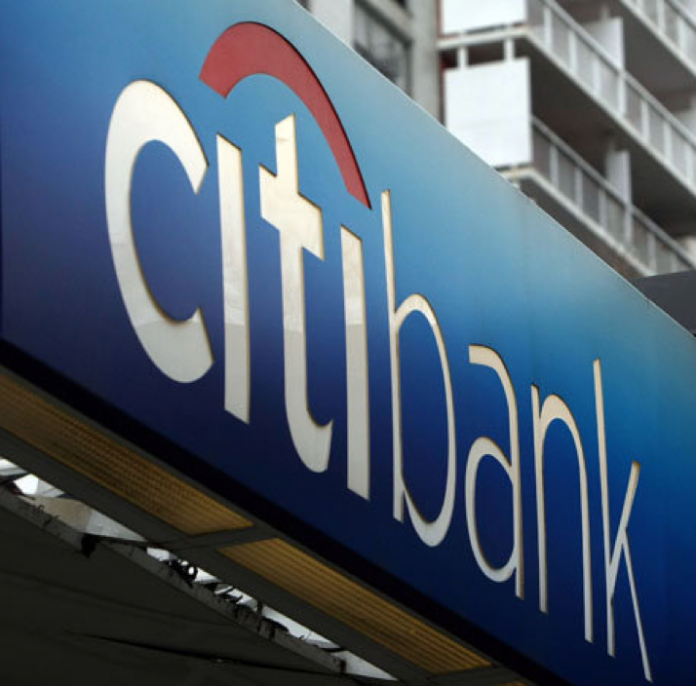 Citibank reached a $100 million settlement  with California, New York and 40 other states over its fraudulent conduct involving interest rate manipulation.
In 2012, a working group composed of 42 state Attorneys General started investigating Citibank's misconduct related to the London Interbank Offered Offered Rate (LIBOR), the benchmark interest rate that affects financial instruments such as corporate and government bonds. It has widespread impact on global markets and consumers.
The Attorneys General alleged that Citibank misrepresented the integrity of the LIBOR benchmark to avoid negative publicity and protect its reputation.
In their investigation, the AGs found that Citibank  repeatedly and intentionally made false LIBOR submissions to conceal its true borrowing cost.
As a result of its illegal conduct, the bank made millions of profits. However, government entities, not-for-profit organizations, and many other investors that entered into LIBOR-linked swaps and other financial contracts with the bank suffered losses.
State AGs do not tolerate fraudulent and manipulative conduct
In a statement, New York AG Barbara Underwood, said, "Our office has zero tolerance for fraudulent or manipulative conduct that undermines our financial markets. Financial institutions have a basic responsibility to play by the rules – and we will continue to hold those accountable who don't."
On the other hand, California AG Xavier Becerra, said California is ready "to hold accountable any financial institution that plays fast and loose with the law." His office does not tolerate fraudulent and manipulative conduct.
Under the settlement agreement, Citibank will continue to cooperated with the ongoing investigation into other LIBOR-setting panel banks.
In the past, Barclays and Deutsche Bank agreed to pay $100 million and $220 million, respectively to settle a similar multitate action. So far, the Attorneys General collected a total of $420 million from the three banks. They will distributed the money to state and local government and not-for-profit entities that lost money on LIBOR-linked investments.