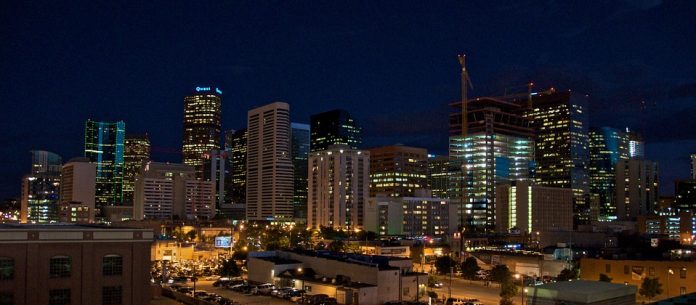 The City of Denver is paying to make big changes to certain buildings and to evaluate certain programs as services to ensure that they are compliant with the Americans with Disabilities Act. Project Civic Access was initiated by the U.S. Department of Justice to ensure that cities and towns are following the federal act.
While the City of Denver will begin the process by paying $3 million, experts believe that the total cost could be as high as $67 million according to a bond initiative passed in July of 2017. In fact, during 2017, the City of Denver raised $10 million to improve public facilities.
Denver Must Review Accessibility of More Buildings
According to the federal agreement, Denver officials must thoroughly review accessibility of buildings so that problems can be corrected. Named facilities include courthouses, emergency shelters, libraries, parking lots, polling places, and public parks. Part of the $3 million tag includes hiring consultants to review facilities that weren't examined by the federal government.