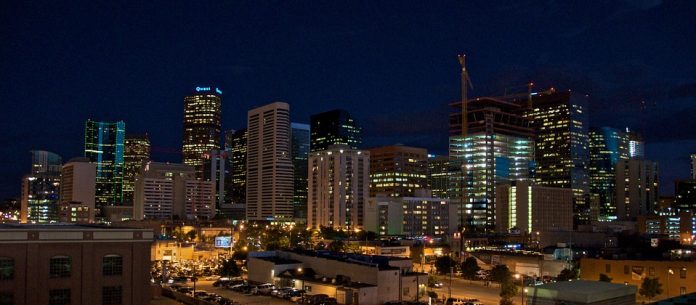 The City of Denver is paying to make big changes to certain buildings and to evaluate certain programs as services to ensure that they are compliant with the Americans with Disabilities Act. Project Civic Access was initiated by the U.S. Department of Justice to ensure that cities and towns are following the federal act.
While the City of Denver will begin the process by paying $3 million, experts believe that the total cost could be as high as $67 million according to a bond initiative passed in July of 2017. In fact, during 2017, the City of Denver raised $10 million to improve public facilities.
Denver Must Review Accessibility of More Buildings
According to the federal agreement, Denver officials must thoroughly review accessibility of buildings so that problems can be corrected. Named facilities include courthouses, emergency shelters, libraries, parking lots, polling places, and public parks. Part of the $3 million tag includes hiring consultants to review facilities that weren't examined by the federal government.
An emailed statement from Jenna Espinoza, a spokesperson for the Mayor's office, said that "…some of the projects could include accessible parking, entrances, ramps, restrooms, jury boxes and emergency (exits)."
In 2016, the City of Denver agreed to fix sidewalk curbs that caused problems for some disabled individuals at the request of Civil Rights Education and Enforcement Center. The City of Denver worked for two years to install ADA-compliant ramps throughout the city.
Acting Assistant Attorney General, John Gore, said in a statement, "Denver has committed to ensuring all of its residents, including persons with disabilities, have access to county and city services and programs. We applaud Denver for taking this step."
The Purpose of the ADA
The Americans with Disabilities Act was passed by Congress and signed into law by George H.W. Bush in 1990. The ADA is to help protect individuals with disabilities in the same way that the Civil Rights Act protects people based on race, religion, gender, and other characteristics. Under the ADA, a person is disabled if they have a physical or mental issue that impairs them from taking part in at least one major life activity. It does not fully define physical or mental disabilities. ADA helps protect disabled people by requiring employers, cities, towns, states, businesses, and other entities by ensuring that they have equal access even if a reasonable accommodation is required.