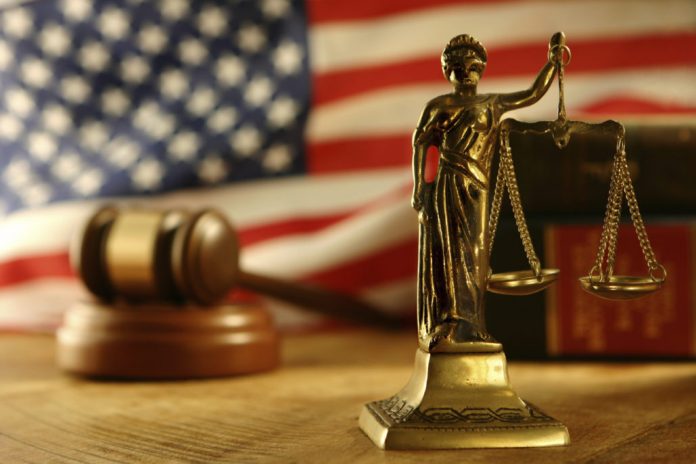 Gabriel Gomez Maciel, a Mexican national, sued the City of Spokane when he was detained by Spokane Police after he was involved in a car accident. Maciel was driving to church on August 24, 2014 when his vehicle was struck by a minivan. The driver of the minivan failed to yield to the right of way.
Maciel was detained by Spokane Police Officer Mylissa Coleman after she responded to the scene. Officer Coleman contacted Border Patrol and asked if they had "any interest" in Maciel. At the time of the accident, Maciel had no criminal record, a valid driver's license, and car insurance. Although Maciel was in the process of seeking permanent resident status, he was detained for an hour before he was handcuffed and removed from the scene by federal agents.
Maciel's Attorney: "He never received treatment for his injuries"
Maciel's federal lawsuit was filed by Northwest Immigration Project and the ACLU. Matt Adams, one of the lawyers representing Maciel had strong words related to his detainment: "Instead of the police officer inquiring about his medical condition or making calls, she was off calling Border Patrol. He was placed in cuffs and carted across the state. He never received treatment for his injuries."
It cost Maciel $7,000 to bond out of custody and he lost his job at a plant nursery where he made $12.50 an hour. The federal lawsuit alleges that Officer Coleman did not follow previously set court precedent from 2012 that stated "state and local law enforcement officers violate the Fourth Amendment of the Constitution when they initiate or prolong a seizure solely to investigate whether an individual is lawfully present in the United States."
City of Spokane to Pay $49,000 to Maciel
Spokane's Mayor, David Condon, approved the settlement of $49,000. City spokesperson Brian Coddington remarked that the incident was "highly unusual" and that Officer Coleman did not agree with Maciel's recounting of the incident. However, she's also not faced any sort of discipline as a result of their encounter. Coddington stated she followed the city's policy from 2013 despite the fact that the 2013 manual said that officers do not have the authority to "arrest foreign nationals for undocumented presence." They may "detail foreign nationals solely for alleged undocumented presence…if [ICE] is contacted and can respond to take custody with a reasonable time."
The City of Spokane is in the process of revising their policy to abide by court precedent.