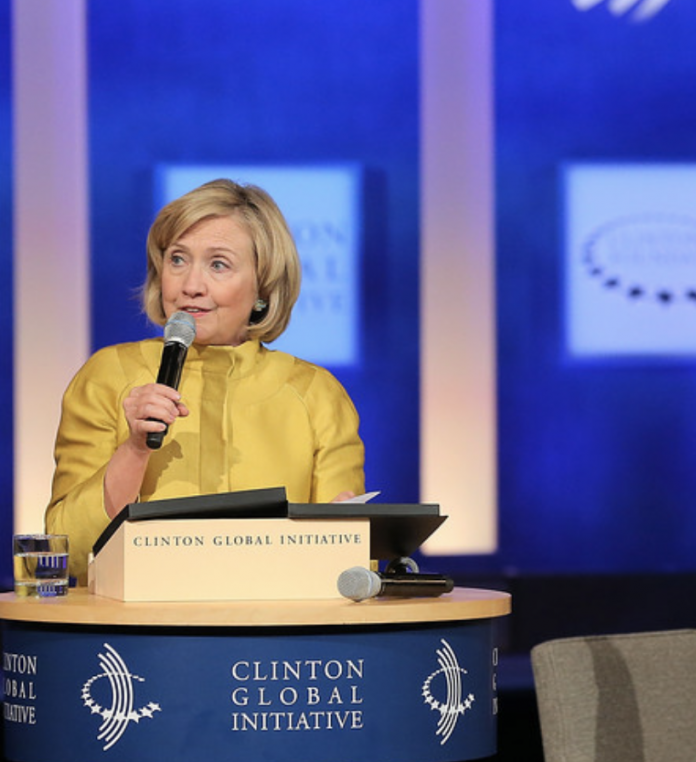 Since President Donald Trump's victory over Hillary Clinton in the 2016 election, the Clinton Foundation's incoming donations have drastically decreased, according to Breitbart News.
A Closer Look at the Clinton Foundation's Losses
Over the past year, the Clinton Foundation has lost approximately $36 million dollars in donations. This considerable slump comes after Clinton's loss to Donald Trump in the most recent presidential election. Other impactful and related political events include the Justice Department's investigation into the Clinton Foundation, coupled with the House GOP's decision to convene in December 2018 regarding the findings of the aforementioned investigation.
Apparently, the financial setbacks of the Clinton Foundation are so monumental that they've had to lay off various workers. To date, the business has let go of 22 employees and even closed the Clinton Global Initiative.
A spokesperson for the Clinton Foundation provided additional details regarding the shutdown of the Clinton Global Initiative.
"We anticipated a decline in both revenue and expenses for 2017, largely attributable to the absence of sponsorship and membership contributions for CGI."
Additional Details Regarding the Clinton Foundation
For many years, the Clinton Foundation has found itself at the forefront of various scandals and legal investigations. The foundation is also no stranger to accusations of accepting bribes, partaking in massive conflicts of interests, and more. Questions about whether or not the Clinton Foundation is truly a charitable enterprise have also come to light.
Many defenders of the Clintons and their foundation have dismissed criticism as unwarranted and politically biased. Nevertheless, the severe donation declines are reportedly connected to assertions of the Clintons' involvement in pay-to-play politics.
Since losing the election, Hillary Clinton has remained in the headlines. She frequently criticizes President Trump and there are rumors about her running for office yet again. It would mark her third time seeking the White House.
The Thoughts of the American People
Finally, readers of Breitbart News weighed in with their thoughts regarding the current state of the Clinton Foundation.
"When is the audit of the Foundation going to happen? We all know there's lots of criminal activity in the foundation."
"That explains why she wants to be president so bad, her foundation is running low and there's still uranium to be sold off to the highest bidder."
"Why would anyone give one red cent to this corrupt foundation and the habitual criminals/grifters that run it? Bill and Hillary should be rotting away in a federal prison for their many crimes against the American people."