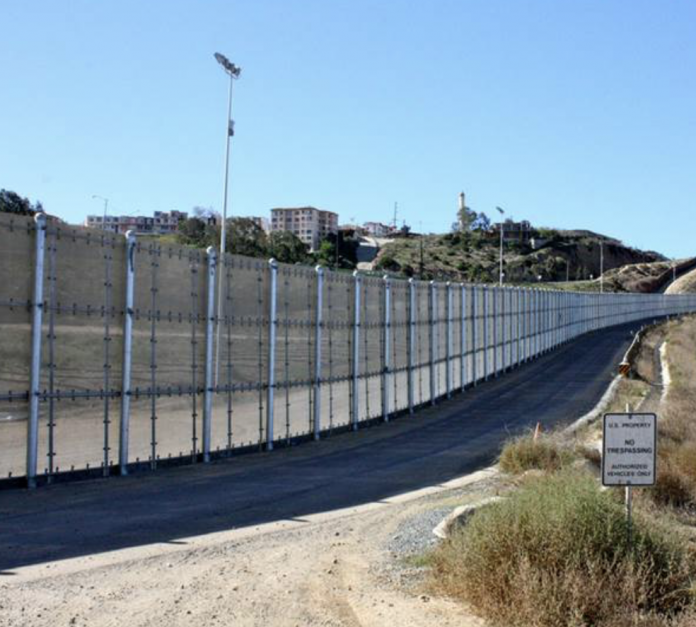 The United States government and the Mexican government may not be on the same page regarding migrants and immigration, according to Fox News reports.
An Overview of the Current Immigration Dispute
On Saturday, President Trump's administration announced that they reached a deal with the Mexican government. The alleged deal supposedly stated that migrants seeking asylum in America will temporarily abide in Mexico until the United States can legally process their requests.
However, the Mexican government tells a rather different story. According to Olga Sanchez, Mexico's soon-to-be Interior Minister, there is no deal whatsoever between the United States and Mexico.
The official public statement reads as follows:
"There is no agreement of any sort between the incoming Mexican government and the U.S. government."
Meanwhile, President Trump has publicly and repeatedly stated that migrants will not be granted admission into the United States until their appeals can be legally processed.
Migrants at the Southern Border will not be allowed into the United States until their claims are individually approved in court. We only will allow those who come into our Country legally. Other than that our very strong policy is Catch and Detain. No "Releasing" into the U.S…

— Donald J. Trump (@realDonaldTrump) November 24, 2018