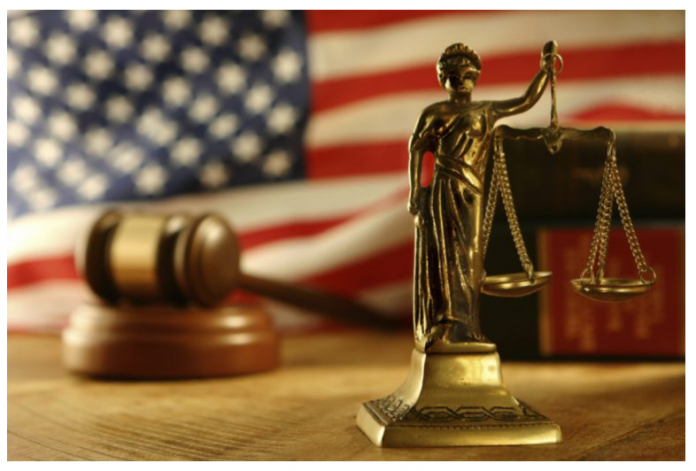 Three former National Football League (NFL) players admitted their involvement in a nationwide health care fraud.
According to the U.S. Department of Justice (DOJ), Clinton Portis, Tamarick Vanover, and Robert McCune pleaded guilty to defrauding the health care benefit program for retired NFL players.
On Friday, the three NFL players confessed that they participated in a scheme to defraud the Gene Upshaw NFL Player Health Reimbursement Account Plan, which was established pursuant to the NFL's 2006 collective bargaining agreement.
The Plan provided tax-free reimbursements of out-of-pocket medical care expenses by retired NFL players, their spouses, and dependents. The maximum amount of reimbursement is $350,000 per player.
Portis, Vanover, and McCune joined 12 other former NFL players who pleaded guilty to conspiracy to commit health care fraud.
In December 2019, the Justice Department originally charged 10 former NFL players including Portis, Vanover, and McCune for allegedly defrauding the Plan. The three of them were also included in a superseding indictment in July 2020.