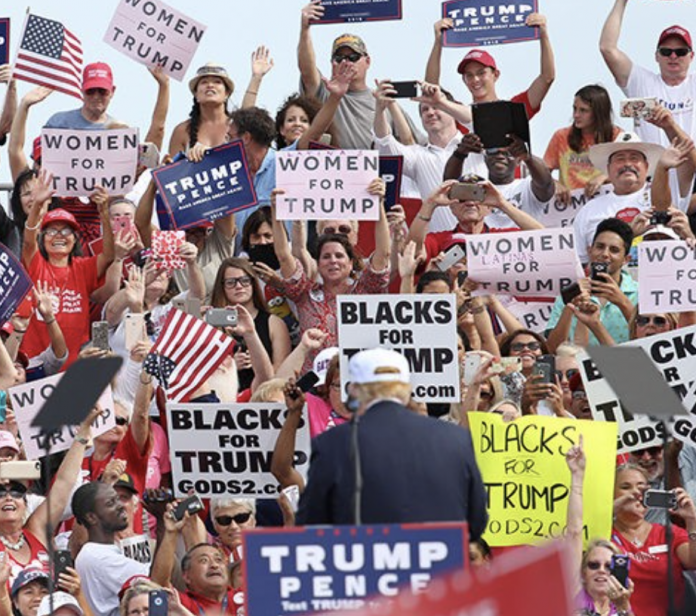 CNN and President Trump have not maintained the best relationship with one another. Trouble began during the 2016 presidential election; Trump and many of his supporters took issues with various CNN reports which contained bias against the then-future president. This issue continues to be a problem, even to this day.
Yesterday, CNN's Jake Tapper made some statements which didn't do much to mend the troubled relationship between the network and President Trump. During talks of impeachment, Tapper claimed that Trump supporters, Fox News, and conservative news sites which support the president are an "army of trolls."
The CNN host additionally alleged that this "army of trolls" will defend any move that Trump makes, thus complicating the Democrats' goal of impeachment.
A Closer Look at Tapper's Remarks
Yesterday, Tapper discussed Richard Nixon and Bill Clinton, both previous presidents who faced impeachment. The CNN host stated that both Nixon and Clinton had superior "legal apparatus" throughout the impeachment process. However, Tapper noted that the current president's "army of trolls" is a gamechanger from the defenses which Nixon and Clinton maintained.
In Tapper's own words:
"President Trump has something that Nixon didn't have, he has Fox News. He has an army of trolls. He has sites, websites that will defend anything he says or does, and that could very well come into play. They are already coming to his defense!"
See for yourself:
CNN's Jake Tapper: "Nixon had a much better legal apparatus to defend him and Bill Clinton did as well during their impeachments than President Trump has, but President Trump has something that Nixon did not have. He has Fox News. He has an army of trolls. He has websites…" pic.twitter.com/jFc8Tny1ZP

— Ryan Saavedra (@RealSaavedra) September 27, 2019
Why Do Trump Supporters Oppose Impeachment?
Many Democrats are frustrated with the fact that Republicans are not in favor of impeachment. This frustration is amplified by the reality that the GOP maintains control of the Senate. This means that even if the House manages to gain the necessary votes to pass impeachment legislation to the Senate, the Senate will most definitely shut it down.
Trump supporters oppose impeachment due to the lack of evidence to support impeachment. Thus far, there is no evidence that the president has committed any impeachable offenses. Right now, Democrats are accusing the president of engaging in a quid-pro-quo with the Ukraine leader. However, transcripts of Trump's conversation with his Ukraine counterpart show that no quid-pro-quo happened.
This comes in stark contrast to 2020 Democrat Joe Biden who openly bragged about his own quid-pro-quo with Ukraine. By Biden's own admission, he threatened to withhold aid from Ukraine unless they fired a prosecutor who was investigating a gas company that his son, Hunter Biden, worked for.