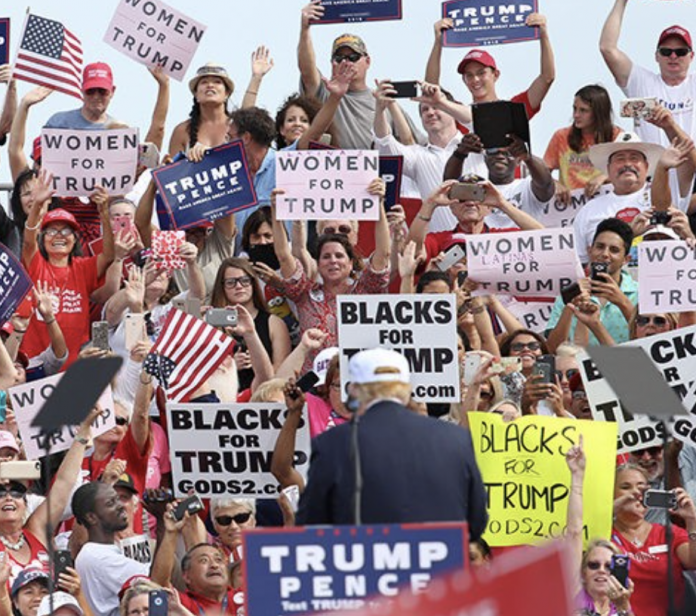 CNN and President Trump have not maintained the best relationship with one another. Trouble began during the 2016 presidential election; Trump and many of his supporters took issues with various CNN reports which contained bias against the then-future president. This issue continues to be a problem, even to this day.
Yesterday, CNN's Jake Tapper made some statements which didn't do much to mend the troubled relationship between the network and President Trump. During talks of impeachment, Tapper claimed that Trump supporters, Fox News, and conservative news sites which support the president are an "army of trolls."
The CNN host additionally alleged that this "army of trolls" will defend any move that Trump makes, thus complicating the Democrats' goal of impeachment.
A Closer Look at Tapper's Remarks
Yesterday, Tapper discussed Richard Nixon and Bill Clinton, both previous presidents who faced impeachment. The CNN host stated that both Nixon and Clinton had superior "legal apparatus" throughout the impeachment process. However, Tapper noted that the current president's "army of trolls" is a gamechanger from the defenses which Nixon and Clinton maintained.