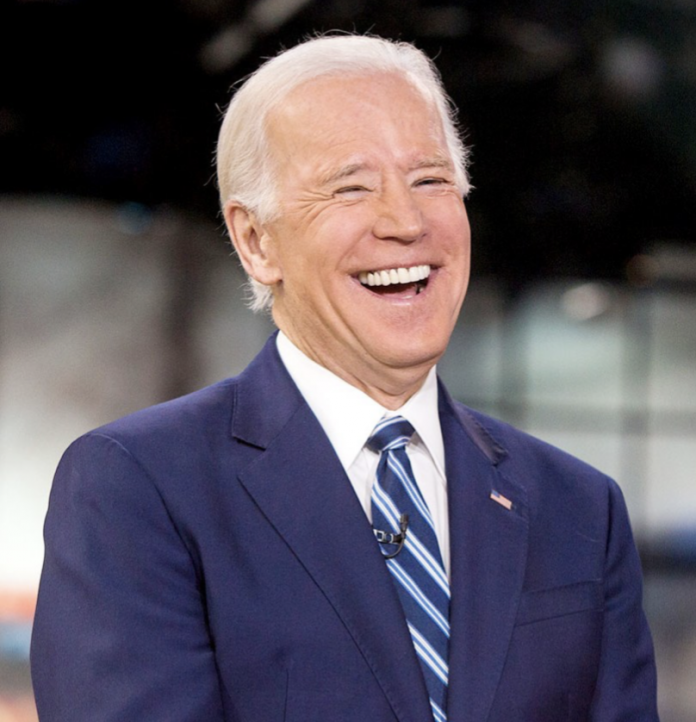 Each time that Bernie Sanders has attempted to run for president of the United States, he's faced certain issues. In 2016, the DNC's decision to supply Hillary Clinton with an army of superdelegates ultimately cost Sanders the nomination. Now, Sanders, by his own admission, believes that he may be facing another threat of a similar nature.
Earlier this week, Sanders sent out a concerned email to his supporters. In this email, Sanders warned that supporters must be prepared for wealthy Biden aides who will attempt to swing the election in the former vice president's favor. Sanders' statements comes amidst a fresh report from the New York Times which asserts that Biden's allies are secretly working in his favor behind the scenes.
Reviewing Sanders' Email to His Supporters
Throughout the 2020 election, Biden has repeatedly fumbled. His constant blunders are a cause of concern for many Democrats; Biden's 2020 opponents, such as Cory Booker and Julian Castro, have openly questioned the former vice president's ability to win this election. Conservatives, on the other hand, maintain that Biden doesn't stand a chance in a general election against Trump.