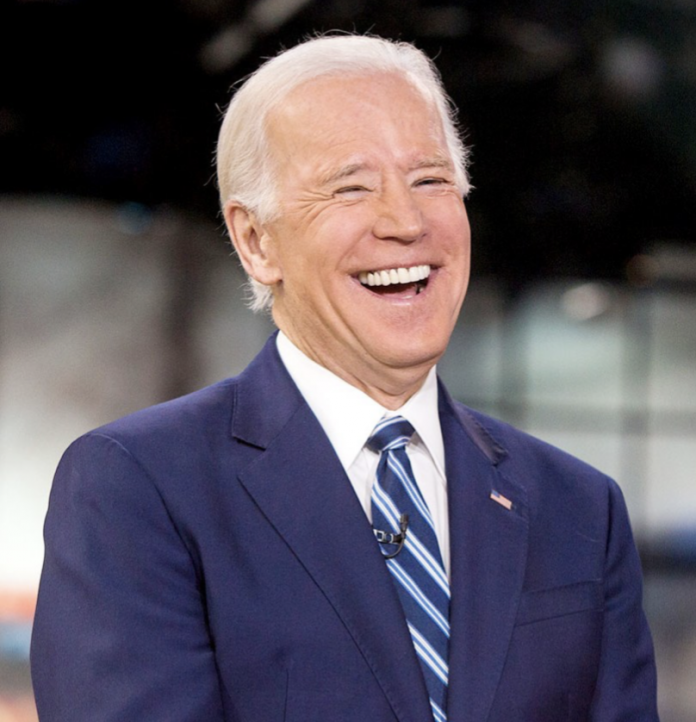 Each time that Bernie Sanders has attempted to run for president of the United States, he's faced certain issues. In 2016, the DNC's decision to supply Hillary Clinton with an army of superdelegates ultimately cost Sanders the nomination. Now, Sanders, by his own admission, believes that he may be facing another threat of a similar nature.
Earlier this week, Sanders sent out a concerned email to his supporters. In this email, Sanders warned that supporters must be prepared for wealthy Biden aides who will attempt to swing the election in the former vice president's favor. Sanders' statements comes amidst a fresh report from the New York Times which asserts that Biden's allies are secretly working in his favor behind the scenes.
Reviewing Sanders' Email to His Supporters
Throughout the 2020 election, Biden has repeatedly fumbled. His constant blunders are a cause of concern for many Democrats; Biden's 2020 opponents, such as Cory Booker and Julian Castro, have openly questioned the former vice president's ability to win this election. Conservatives, on the other hand, maintain that Biden doesn't stand a chance in a general election against Trump.
However, certain Biden allies might still be willing to campaign for him. In Sanders' email, he warns that Super PACs are especially dangerous to his aspirations to become president.
See for yourself:
"It should not be a surprise that wealthy donors of the political establishment are trying to buy this election. Now we need to be ready for when they do. […] Super PACs can raise and spend unlimited amounts of money to promote or attack candidates. They are a threat to our democracy…and frankly, they are a threat to our campaign and our hopes to transform our country."
In a tweet, the progressive Justice Department warned that Biden's allies will go after Medicare-for-All and other progressive policies which Sanders supports.
Expect billionaire and Wall Street donors to bankroll attack ads through Biden's superPAC against progressive policies like Medicare for All and free college. https://t.co/LNohSxg8ud

— Justice Democrats (@justicedems) September 27, 2019
Will Biden Win the Democrat Nomination?
Only time will tell whether or not Joe Biden wins the Democrat nomination. However, if his wealthy allies do wind up purchasing Super PACs and campaigning for him, the odds of him beating Sanders and other primary candidates certainly go up.
Throughout the 2020 primary election, Biden has attempted to brand himself as the "most electable" Democrat. Adopting quasi-moderate positions on various issues serves as one of Biden's strategies to promote his political brand.
This moreover comes in contrast to candidates like Bernie Sanders and Elizabeth Warren; both Warren and Sanders strongly favor policies such as Medicare-for-All, Housing-for-All, etc.
Desperate Donald Trump knows that I can beat him, so now he's enlisting the help of a foreign government — once again. It's an abuse of power and violates every basic norm of the presidency.

We cannot give him four more years in the White House.https://t.co/cqhkBUviAs pic.twitter.com/vXmH3lTW6k

— Joe Biden (@JoeBiden) September 21, 2019