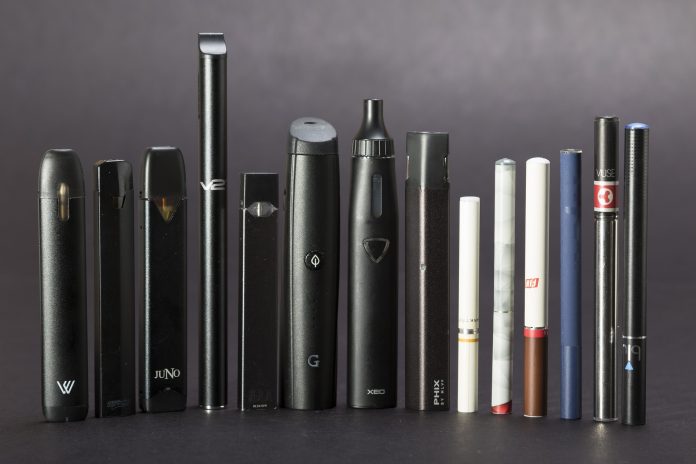 The States of New York and Connecticut are partnering to develop a uniform regional approach to policies on e-cigarettes and legal cannabis.
New York Governor Andrew Cuomo and Connecticut Ned Lamont announced the strategic partnership between the two states earlier this week. They believe that having a regional symmetry on regulation of e-cigarettes and legalizing recreational marijuana is important to keep residents safe.
Health officials and policy makers representing both states will hold a summit to develop guidelines and principles regarding oversight of e-cigarettes and the legalization of recreational cannabis.
Collaborating e-cigarettes and recreational marijuana policies make sense
In a statement, Gov. Cuomo said, "Policies governing vaping products and recreational marijuana will require regional symmetry because it makes little sense for one state to do something if a neighboring state has a totally different policy – without coordination, you end up incentivizing people to drive over the border to buy a different or cheaper product."