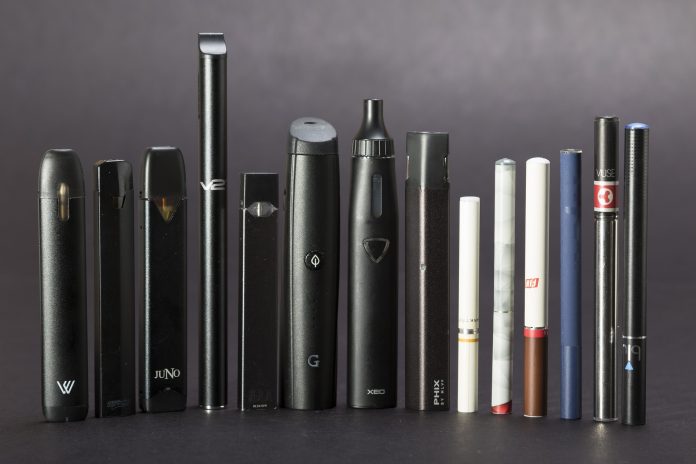 The States of New York and Connecticut are partnering to develop a uniform regional approach to policies on e-cigarettes and legal cannabis.
New York Governor Andrew Cuomo and Connecticut Ned Lamont announced the strategic partnership between the two states earlier this week. They believe that having a regional symmetry on regulation of e-cigarettes and legalizing recreational marijuana is important to keep residents safe.
Health officials and policy makers representing both states will hold a summit to develop guidelines and principles regarding oversight of e-cigarettes and the legalization of recreational cannabis.
Collaborating e-cigarettes and recreational marijuana policies make sense
In a statement, Gov. Cuomo said, "Policies governing vaping products and recreational marijuana will require regional symmetry because it makes little sense for one state to do something if a neighboring state has a totally different policy – without coordination, you end up incentivizing people to drive over the border to buy a different or cheaper product."
On the other hand, Gov. Lamont stated, "Every day thousands of New Yorkers travel over the border to work in Connecticut, and thousands of Connecticut commuters rely on New York for their livelihood. To that end, it's common sense for our states to be aligned in numerous policy areas. Governor Cuomo and I have the chance to be leaders together on these issues of public importance, and that's exactly what we're going to do."
New York and Connecticut officials will collaborate in identifying ways to increase restrictions on the sale of e-cigarettes or vaping products to individuals under 21 years old.
Officials from both states will work together on taxation, product safety and testing, product availability, advertising, roadside testing, banking and financial services, and necessary social justice and equity considerations in the legalization of recreational cannabis.
In July, Gov. Cuomo approved legislation raising the legal age to buy e-cigarettes or tobacco products to 21 to prevent children and teenagers from getting exposed or addicted to nicotine. He also signed legislation further decriminalizing marijuana use statewide.
Earlier this month, New York State implemented a ban on the sale of flavored e-cigarettes and nicotine e-liquids. The move comes amid the increasing number of e-cigarette users getting sick of severe lung disease.