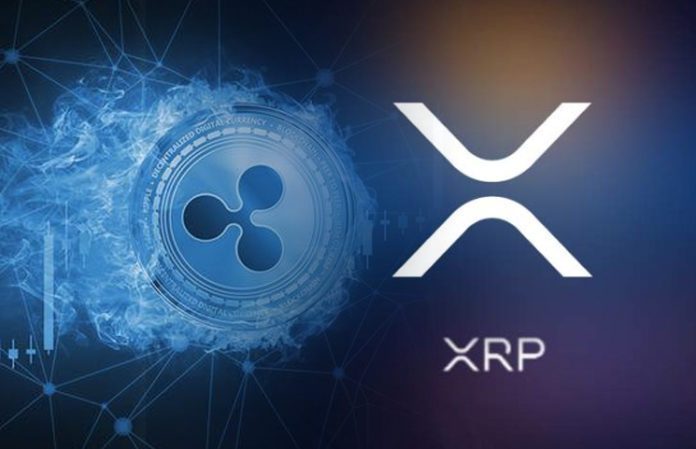 Coinbase, a digital currency exchange based in California, is suspending the global trading of Ripple (XRP) next month. Its decision comes after the Securities and Exchange Commission (SEC) filed a lawsuit against the cryptocurrency company for allegedly conducting a $1.3 billion unregistered initial coin offering (ICO).
In a blog post, Coinbase Chief Legal Officer Paul Grewal said the XRP trading will "move into limit only" beginning on December 28 at 2:30 in the afternoon PST. The cryptocurrency exchange will suspend XRP trading on January 29 at 10:00 a.m PST.
"The trading suspension will not affect customers' access to XRP wallets which will remain available for deposit and withdraw functionality after the trading suspension. Further, customers will remain eligible for the previously announced Spark airdrop (subject to approval in certain jurisdictions), and we will continue to support XRP on Coinbase Custody and Coinbase Wallet," according to Grewal.
"We will continue to monitor legal developments related to XRP and update our customers as more information becomes available," he added.
Allegations against Ripple
The SEC alleged that Ripple violated federal securities laws for failing to register its public offering of XRP, which the regulator considers as security or stock.