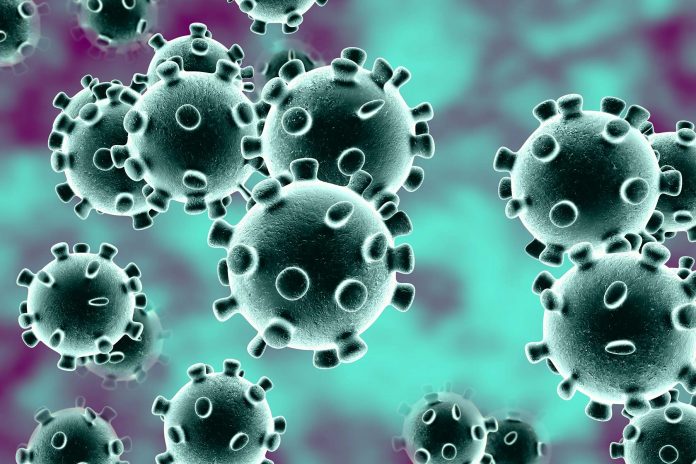 The Republic of the Philippines is prohibiting travelers from the United Kingdom and 20 countries to prevent the spread of the new COVID-19 variant, according to its labor official.
On Tuesday, Labor Secretary Silvestre Bello III said the travel ban covers Australia, Canada, China, Denmark, France, Germany, Hong Kong, Iceland, Ireland, Israel, Italy, Japan, Lebanon, Singapore, South Africa, South Korea, Spain, Sweden, Switzerland, The Netherlands, and the UK.
He explained that the Inter-agency Task Force (IATF) against COVID-19 recommended that President Rodrigo Duterte implement a total ban on travelers from the 21 countries affected by the mutated variant of the novel coronavirus.
The United Kingdom discovered the mutant COVID-19 variant called VUI-202012/01. Experts said this variant is 70% more infectious and has been detected in the countries mentioned above. Its spread in the UK is out of control, prompting more than 40 countries to ban flights coming to the nation.
The Philippines is the latest to impose such travel restrictions but Pres. Duterte exempted Overseas Filipino Workers (OFWs) who wants to return home to be with their families.
During a press briefing, Mr. Bello said, "Our OFWs are called the modern-day heroes. Our OFWs contributed P1.6 trillion to our national economy. It is just right to give them special consideration especially during this time of the pandemic."
Mr. Bello clarified that families of OFWs are not covered by the exemption. Returning Filipinos will still have to undergo a mandatory 14-day quarantine upon arrival to the country.
Officials responsible for overseeing overseas workers' welfare and health have been ordered to ensure strict adherence to quarantine and testing protocols. Their duties include providing returning Filipinos and OFWs with a line list to the local governments to ensure that the 14-day quarantine is completed.
The Philippines recorded more than 471,000 COVID-19 cases and 9,162 deaths as of this writing. The country's Department of Health said it has not yet detected the new COVID-19 strain.
Philippines is not restricting travel from the United States., which has the highest rate of COVID-19 cases
It is noteworthy that the Philippines is not prohibiting travelers from the United States, which has the world's highest number of COVID-19 cases. Last week, former U.S. Food and Drug Administration Commissioner (FDA) Dr. Scott Gottlieb said he believes that the new COVID-19 variant is likely already in the country.
The United States has 19,646,388 confirmed cases of COVID 19 and 340,134 people already died from the virus as of today, December 29.