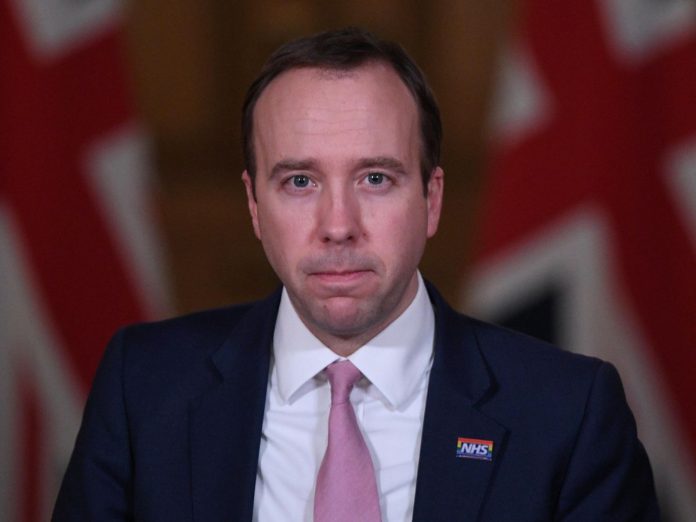 The United Kingdom Health Secretary Matt Hancock said a new mutant COVID-19 variant is out of control. The newly-discovered coronavirus strain is 70% more infectious and is widely spreading in the U.K., except Northern Ireland.
The new mutant CVID-19 variant was found in a patient in September, with full genome sequencing being returned in October.
Dr. Susan Hopkins from Public Health England told sky news: "The variant – named VUI-202012/01 – has a "very clear genetic makeup that we can follow"
Other countries are also being infected: "Similar strains have been detected in Denmark and Australia, and there are other variants that look very similar to this that have been detected in South Africa, in the Netherlands and other countries," Dr. Hopkins added.
According to Dr.Hopkins, the mutant virus is more transmissible than other variants in circulation, and after detailed clinical, behavioral, and epidemiological investigations, researchers found whole-genome sequencing.
On Friday 11 December, the government was alerted so they can take stricter measures to stop the spread and try to further understand what is actually happening.