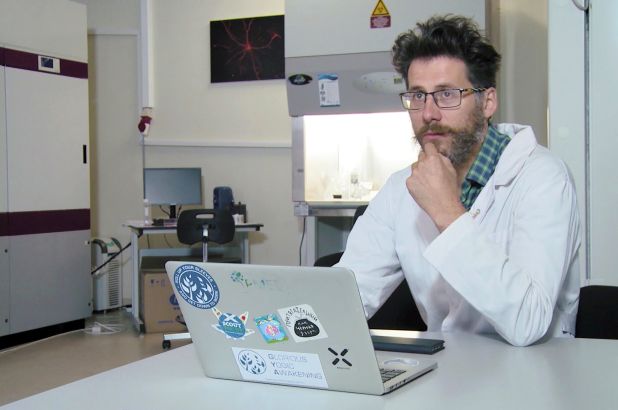 Alexander Kagansky, a top Russian scientist was reported dead under strange circumstances after authorities found his stab wounded body crashed under his 14th-floor apartment in his neighborhood on Zamshin Street, Saint Petersburg.
The 45 years old scientist, whose nickname is "Sasha" was working on the COVID-19 vaccine. He fell from the building. He was stabbed and his death is probably a homicide, police said.
Kagansky spent 13 years working in Edinburgh, Scotland. He moved to Russia in 2017, where he started working as an assistant professor in Vladivostok. He is best known for his work on cancer research.
His latest job was as a director of the Center for Genomic and Regenerative Medicine at Russia's Far Eastern Federal University. He was working on developing a vaccine against the novel coronavirus before he was reportedly found dead on Sunday.
In August, Russia announced its COVID-19 vaccine called Sputnik-V, which is supposedly 95% effective and does not cause any major side effects.