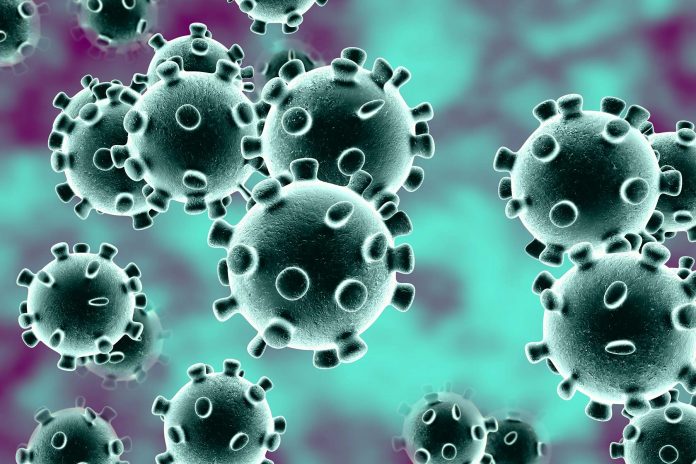 Several European countries including Belgium, Italy, and the Netherlands have tightened restrictions after the British government announced the spread of a more infectious COVID-19 strain.
A stay-at-home order has been imposed in London and southeast England as part of British Prime Minister Boris Johnson's efforts to control the spread of the new and more infectious COVID-19 strain.
The Netherlands has entered a five-week lockdown, with non-essential shops, theatres, and gyms all shutting down.
Germany also entered a hard lockdown since Wednesday after the number of COVID-19 cases there hit record levels.
EU countries are also temporarily closing their doors to U.K. travelers
Italy's foreign minister, Luigi Di Maio, said the government decided to ban flights from the U.K. after the country "raised the alarm about a new form of Covid as a result of a mutation of the virus".
"As a government, we have the duty to protect Italians and for this reason, after having warned the British government, the health ministry will sign a provision for the suspension of flights with the UK. Our priority is to protect Italy and our compatriots," Di Maio said.
Belgium, on the other hand, imposed a flight ban for at least 24 hours.
The Netherlands, meanwhile, halted all passenger flights entering from the U.K. after finding a case of the new more infectious COVID-19 strain in the country that has been circulating around the U.K. The ban lasts until at least January 1.
Netherlands' public health body said it "recommends that any introduction of this virus strain from the United Kingdom be limited as much as possible by limiting and/or controlling passenger movements."
Pending further details regarding the situation in the United Kingdom, the Dutch government decided to ban passenger flights from the UK at 06.00 CET time on 20 December. This ban will remain in place until 1 January 2021 at the latest.https://t.co/HIUQ2xZkkY.

— Dutch Ministry of Foreign Affairs 🇳🇱 (@DutchMFA) December 20, 2020
British authorities earlier said it identified more than 1,100 cases of a new variant of COVID-19 that is fast spreading in the country. 
"As a result of the rapid spread of the new variant, preliminary modeling data and rapidly rising incidence rates in the south-east, the New and Emerging Respiratory Virus Threats Advisory Group (Nervtag) now considers that the new strain can spread more quickly," the British government's chief medical officer, Chris Whitty, said on Saturday.
The British government said it has "alerted the World Health Organization and are continuing to analyze the available data to improve our understanding."
The COVID-19 case rates almost doubled in London in the past week.  Almost 60 percent of these cases attributed to the new more infectious COVID-19 strain.
—————————————-