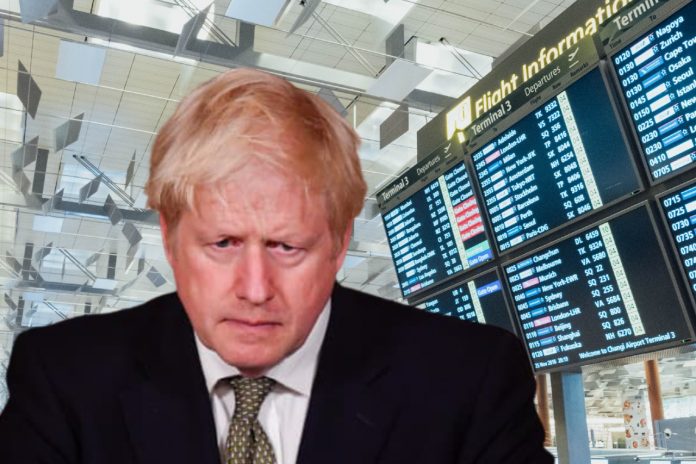 Numerous European countries banned traveling from the U.K., while Germany only limited some flights on Sunday. The sudden flight ban comes subsequently with the discovery of a new COVID-19 strain which is said to be 70% more transmissible, according to Public Health England.
The British government banned traveling between Scotland and the rest of the UK even at Christmas. The Netherlands banned the flights for what's left of this year while Belgium will be banning both flights and trains for 24 hours starting from midnight. Italy, Germany, and Austria will also stop the flights from the U.K. but no details were published regarding the matter.
Belgian Prime Minister Alexander De Croo told CNN: "As a precautionary measure, we have decided to stop flights from the UK from midnight for a period of 24 hours, and just as importantly for our country, to do the same for the Eurostar (train) — because that's actually the main way that people from the UK come into our country,"
Luigi Di Maio the Italian Foreign Minister tweeted that his government is preparing to protect Italians from the new COVID-19 variant and all the scheduled flights will be canceled as a result. The European government says that the flight ban order was taken in conjunction with the London lockdown and all the regions which are under a new Tier 4 level of restrictions in the U.K.