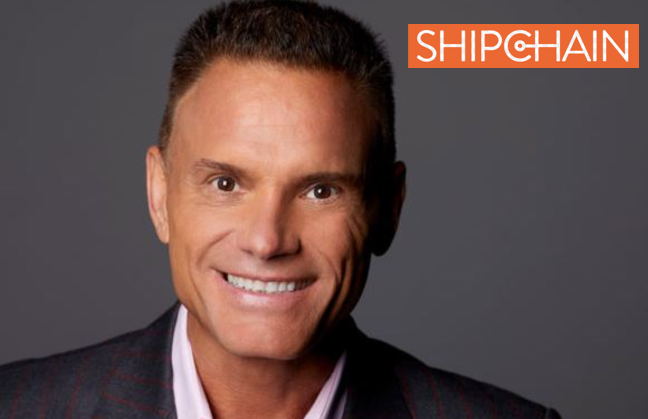 Kevin Harrington, the original shark on the TV show "Shark Tank," served as one of the advisors of Shipchain, a blockchain-based shipping and logistics tracking company that was officially shut down by the Securities and Exchange Commission (SEC).
The SEC found that Shipchain, its co-founders John Monarch and Aaron Kelly, who also served as the company's CEO and Chief Legal Officer, respectively, violated federal securities laws for conducting an illegal initial coin offering (ICO).
Shipchain and its top executives unlawfully took $27.6 million from investors by selling more than 145 million unregistered SHIP tokens to investors during the company's ICO in late 2017 to early 2018.
Monarch, Kelly along with the company's other executives and advisors including Kevin Harrington promoted the SHIP token ICO  through various media including on the company's website, online videos, presentations, etc. Therefore, they are all responsible for the company's violations.
The SEC ordered Shipchain to transfer all SHIP tokens in its possessions or control including those within the control of its founders to a Fair Fund pursuant to Section 308(a) of the Sarbanes Oxley Act of 2002.  It means Monarch and Kelly must give up theirs too. The Commission also ordered the company to pay a civil penalty of $2,050,000.