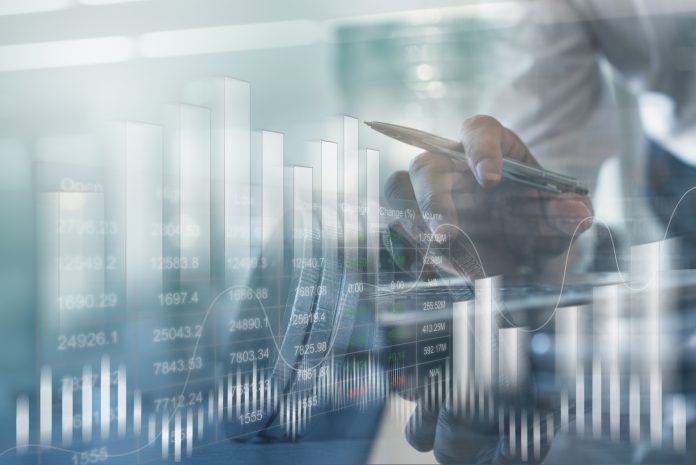 Towards the very beginning of Joe Biden's presidency, he made no bones about stimulus checks from the federal government. Biden stated that these checks would boost the economy and keep Americans afloat; he had no issues with spending liberally and letting the national deficit skyrocket.
Fast forward months later and the results of all these handouts and printing money are not what Biden claimed. The economy is still largely struggling and inflation is a major issue. In multiple surveys, voters have conveyed their worries about inflation and their interest in the president prioritizing the economy.
Earlier today, however, the Commerce Department revealed that economic growth for the last quarter has considerably fallen short.
A decline from economists' predictions
During the very first quarter of this year, annual growth was listed at 6.3%. Therefore, economists predicted that growth for the most recent quarter would fall somewhat in the range of 8%. This didn't happen though; instead, the rate of growth for the recent quarter came out to 6.5%.
This latest revelation from Commerce Department isn't the only negative news regarding the country's economy. Experts have also noted that inflation is unlikely to go away anytime soon; because of the fiscal decisions from the Biden administration, Americans are likely looking at inflation for years and years to come.
The Biden administration is still pushing for more spending, despite the Commerce Department's latest updates.
Ignoring the inflation crisis
Polls this month have shown that voters largely fault President Biden for where inflation currently stands. If this president's social media posts are any indicator, he's completely oblivious to where Americans are on this issue.
Just earlier this morning, Biden released social media posts regarding the economy. He stated that consumer confidence, jobs, and personal income are "up" right now. What Biden didn't mention is that inflation is ripping through Americans' earnings.
This president hasn't once detailed any sort of plan to get inflation under control. However, he is continuing to repeat talking points which allege that the United States is "back on track" with him in office.
Many conservatives are noting that ignoring inflation won't make the problems disappear.