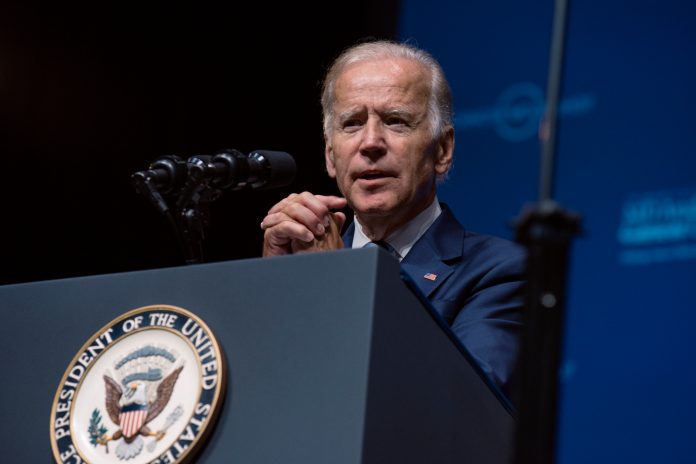 The 2022 midterms are getting closer and closer with each passing day. Democrats have already conveyed to one another the very real possibility of them losing their majorities in Congress to Republicans.
The majorities Democrats currently have in Congress are razor thin and they know it. This is why Democrats are so fearful of election integrity bills that Republicans are passing in several states. The left ultimately believes that they cannot win elections if everything is done properly and by the book.
Many Americans who voted for Democrats are displeased with the current administration. They're annoyed with inflation and the fact that Biden hasn't done anything to show real support for the uprisings against communism in Cuba.
For the sake of not losing the 2022 midterm races to Republicans, Democrats are now seeking out support from voters in "Trump country."
The campaign to win over "Trump country" voters
Voters in "Trump country" are ones who previously voted for the 45th president, due to feeling left behind by the Democrat Party. Generally, these voters also live in places that are rural and blue collar.
Democrats, however, somehow think they have a chance of getting these voters to support them during next year's midterms. The leftist sales pitch therefore entails Democrats drawing attention to President Biden's infrastructure proposal. What they aren't noting, however, is that the bill is less than 10% centered on projects like bridges and roads.
When President Biden recently gave a speech in Pennsylvania, he made sure to mention his administration's commitment to "buying American."
Can Democrats win back voters in "Trump country?"
At this time, it's not very likely that Democrats will get midterm support from voters in rural and blue collar areas.
After all, Biden spit in the faces of these voters back in January following his cancellation of the Keystone Pipeline. When Democrats faced backlash for this, they alleged that green jobs would replace jobs from Keystone Pipeline; however, these green jobs are nowhere to be found over six months later.
Republicans, as it stands, are in a very good position right now. They only need to win a few seats to take back the Senate and House of Representatives.