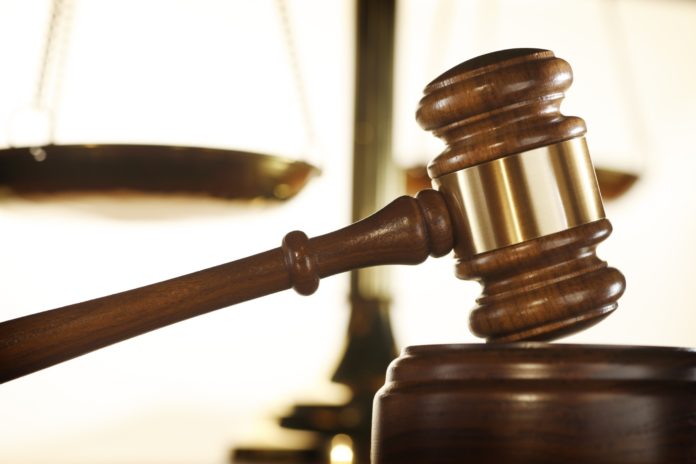 When a law firm hires attorneys who once represented the opposing party in an ongoing lawsuit, will an "ethics screen" cure the conflict?
That's the assertion the Philadelphia law firm, Cozen O'Connor, appears to be  making in response to a challenge by Henry McNeil, a Philadephia art collector and heir to the Tylenol fortune. McNeil is involved in a fee dispute with a Cozen O'Connor client, E.B. Mahoney Brothers, a Bryn Mawr, PA contractor, over a multi-million dollar construction project in Chestnut Hill, a neighborhood in Northwest Philadelphia.
When Mahoney sought final payment through arbitration, McNeal counterclaimed, alleging that the project had not been completed, leaving him "with a shoddily-built structure." Under the construction agreement, all disputes must be resolved through arbitration.
Initially, McNeil hired Bruce Ficken, then chairman of Pepper Hamilton's Construction Practice Group, to represent him in the arbitration. According to the second complaint, however, in March 2017, Ficken stopped communicating with McNeil and McNeil later learned that Ficken and one other attorney who worked on his case, Jeffrey Mullen, had debunked to Cozen O'Connor. According to the complaint, "At a critical point in the arbitration process, McNeil suddenly found himself with no legal representation, and no information about his case, while his former lawyers were now working at the opposing party's law firm,"
The complaint alleges, "When Cozen [O'Connor] poached McNeil's attorneys from Pepper in the midst of an ongoing litigation, it knew that its ongoing representation of Mahoney would create an irreconcilable conflict under the Pennsylvania Rules of Professional Conduct, and it knowingly assumed that risk, and knowingly failed to timely implement an appropriate screen and give notice of that screen to McNeil. Cozen's actions improperly provide its client, Mahoney, with an advantage in the litigation."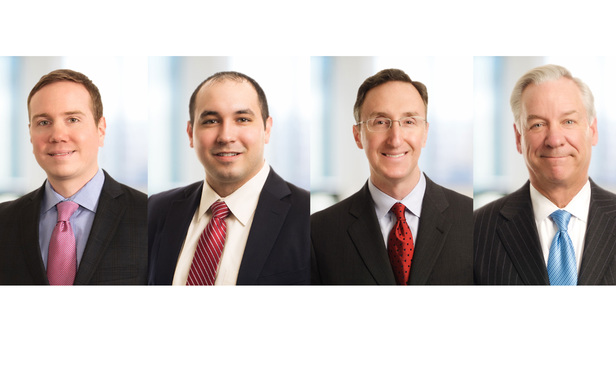 According to the complaint, McNeil had worked with Ficken and Mullen for over a year on the arbitration claims before they left for Cozen O'Connor. They are not the attorneys of record for Mahoney in the arbitration matter.
McNeil's complaint alleges that Rule 1.10 (b) of the Pennsylvania Rules of Professional Conduct prohibits Cozen O'Connor from serving as Mahoney's counsel for the arbitration. It also claims the firm only attempted to prevent the sharing of information about the case—erecting a "screen"–after McNeil's new lawyers requested that Cozen O'Connor stop representing Mahoney.
Cozen O'Connor says the ethics complaint was filed in bad faith and should be dismissed. According to the answer filed on June 30, the firm said, "This is not a 'multimillion-dollar representation,' but rather a collection action where McNeil is engaging in a tactical effort to avoid paying the amounts long outstanding due and owing to Mahoney for services rendered. If McNeil or his counsel had bothered to inquire concerning an ethics screen, rather than filing the complaint to gain a tactical advantage, they would have learned that there was no basis to believe, suspect or imply that McNeil's former client confidential information was at risk."
McNeil disagrees. In his complaint, he states, "A month's delay in the implementation of a screen in a sensitive, ongoing matter such as this is akin to no screen at all."
McNeil is now represented by the law firm of Blank Rome LLP.
 (McNeil v. Cozen O'Connor PC, case number 170504087, in the Philadelphia County Court of Common Pleas.)