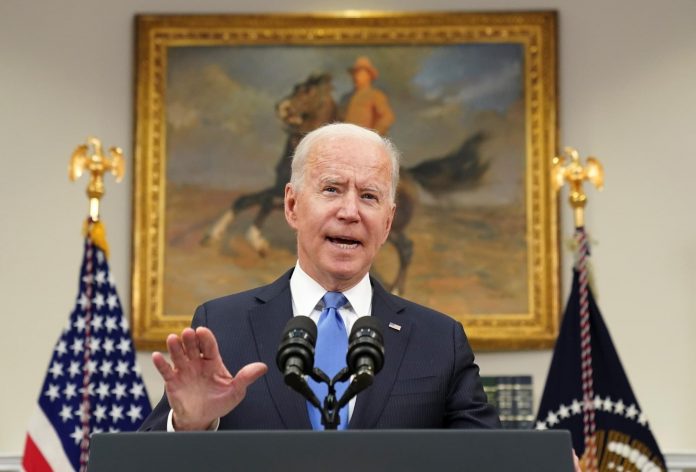 Biden's hasty choice to remove our country's troops from Afghanistan before evacuating our citizens and allies is still making nationwide headlines. This call set off a domino effect, the likes of which may not be fully comprehended for quite some time to come.
With the rise of the Taliban, the recent deaths of 13 Marines, etc., these are just the immediate consequences of Biden's decision. The situation in Afghanistan furthermore raises questions about the quality of America's national security.
Amid all of these issues, there is considerably strong support for having Congress investigate the president's handling of Afghanistan.
An imminent investigation?
At this time, there is no confirmation that congressional hearings will take place regarding Biden's withdrawal. However, nationwide support for such a probe certainly exists. Yesterday, Rasmussen Reports released a very telling poll; this poll confirms that a grand 62% of Americans think Congress should investigate this matter.
59% of voters with no political affiliation, 80% of GOP voters, and even 47% of Democrats are on board with this investigation. Meanwhile, 65% of the nation describes Biden's withdrawal as unsuccessful, despite the opposite assertion from the president himself.