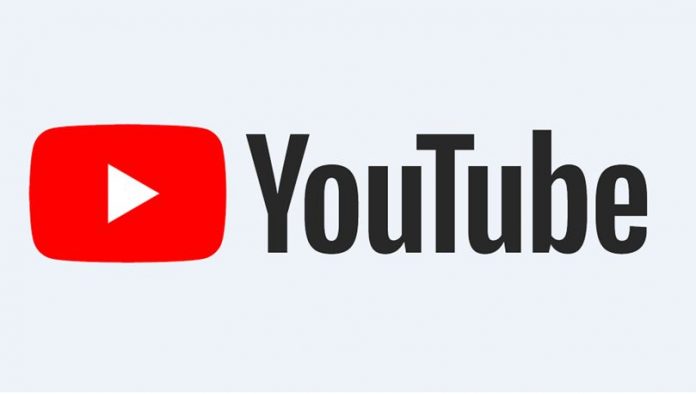 Consumer advocates are encouraging the Federal Trade Commission (FTC) to take action against Google and YouTube for allegedly failing to protect the online privacy of children.
In a letter to the FTC, the Campaign for a Commercial-Free Childhood (CCFC) and Center for Digital Democracy (CDD) alleged that Google and YouTube are violating the Children's Online Privacy Protection Act (COPPA). The consumer advocates want the regulator to impose the maximum penalty against both tech companies.
In April last year, CCFC and CDD through the Institute for Public Representation at Georgetown Law (IPR) requested the FTC to investigate the deceptive and unfair marketing practices on YouTube kids. The consumer advocates also asked the regulator to probe the tech company's promotion of unfair and deceptive influencer marketing.
Google, YouTube are violating COPPA
CCFC and CDD noted that YouTube s making so much money by hosting channels and videos designed for kids such as nursery rhymes, cartoons and others. However, it fails to obtain parental consent before collecting children's personal information, thus violating COPPA.
"Google claims that YouTube is not for children under thirteen, and therefore, no consent is required. This defense is outlandish given that YouTube is the number one online destination for kids," according to CCFC and CDD.
In addition, the consumer advocates wrote, "In short, Google has profited by violating the law and the privacy of tens of millions of children. For this reason, the FTC must sanction Google at a scale commensurate with the company's unprecedented and unparalleled violations of COPPA. As we pointed out in our Request to Investigate, the maximum civil penalties should be imposed…"
CCFC and CDD claimed that Google collected the personal information of 25 million children using YouTube in the United States. The tech giant allegedly used the data for target advertising to generate big profits.
Google is allegedly ignoring children's welfare
Furthermore, the consumer advocates alleged that Google is disregarding children's welfare because violent, sexual and other inappropriate contents are available to children on YouTube.
Moreover, Google allegedly refused to turn off recommendations on videos featuring children wearing leotards and bathing suits even if a study showed that YouTube's algorithm is recommending such videos to pedophiles.
CCFC and CDD said the FTC must "take strong action" against Google and YouTube due to the "ongoing and serious issues" that affect kids online privacy.
"We believe that Google should repay America's families by creating a truly safe space for kids and fostering the production of quality non-commercial children's programming" according to the consumer advocates.
The consumer advocates' demand comes amid reports that the FTC is close to completing its investigation of YouTube's practices related to children's online privacy.
A report from Bloomberg indicated that the FTC is considering requiring video creators on YouTube to disable ads to resolve concerns over its COPPA violations.