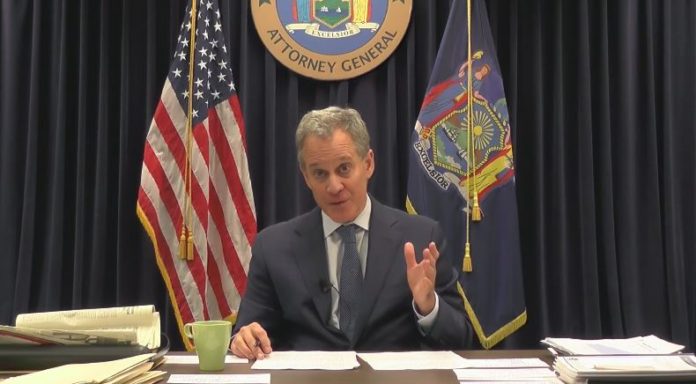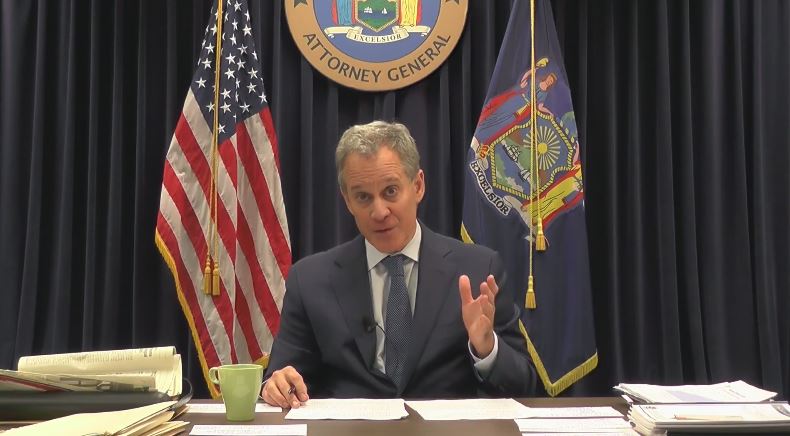 New York Attorney General Eric Schneiderman released a consumer alert after receiving an increase in complaints regarding propane delivery.  A powerful snowstorm called bomb cyclone slammed the East Coast. It brought as much as 18 inches of snow to certain areas.
In a statement, AG Schneiderman encouraged New Yorkers to report excessive delays or potential price gouging related to propane delivery. They can file a complaint online or call the AG's hotline at 518-776-2000.
"No New Yorkers should have to freeze in this weather. Any New Yorker being overcharged or left in the cold without propane should contact my office immediately," said AG Schneiderman.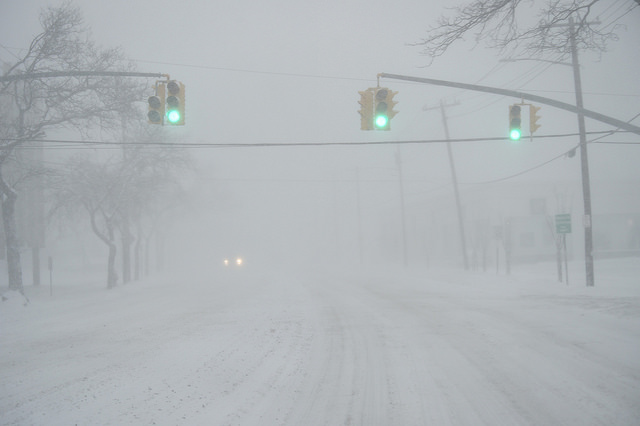 Additionally, the attorney general said his office is investigating cases of unacceptable delivery delays and potential price gouging. He is also encouraging consumers to find other heating options for their homes this winter season.
Furthermore, the attorney general noted the prices of fuel oil and propane significantly from supplier to supplier. The prices also fluctuate dramatically during the heating season. Consumers must ensure they understand all terms and conditions including delivery fees before signing a fuel oil and propane contract.
New York AG will not tolerate price gouging
Last week, AG Schneiderman issued a similar consumer alert warning businesses and consumers about price gouging before the winter storm.
He emphasized that the state's General Business Law prohibits excessive price hikes of essential goods and services during natural disasters or other events. Essential goods and services include food, water, gas, generators, hotel lodging, transportation, and others.
AG Schneiderman said, "Unfortunately, dishonest fraudsters will use severe winter weather as an excuse to illegally line their pockets. We will not tolerate those who seek to exploit weather emergencies at the expense of New Yorkers. I urge anyone who believes they have been a victim of price gouging scams to immediately contact my office."
Consumers must consider the following to protect themselves when hiring contractors to perform storm-related services:
Shop around. Get at least three estimates from reputable contractors that include specific information about the materials and services to be provided for the job.
Get it in writing. Insist on a written contract that includes the price and description of the work needed.
Don't pay unreasonable advance sums. Negotiate a payment schedule tied to the completion of specific stages of the job. Never pay the full price up front.
Get references. Check with the Better Business Bureau, banks, suppliers, and neighbors. Always contact references provided to you.
Know your rights. You have three days to cancel after signing a contract for home improvements. All cancellations must be in writing.