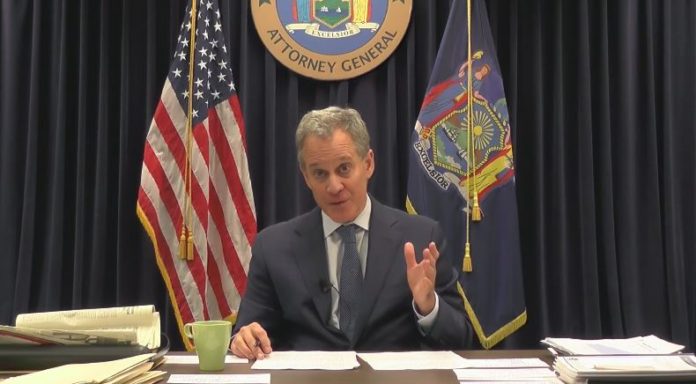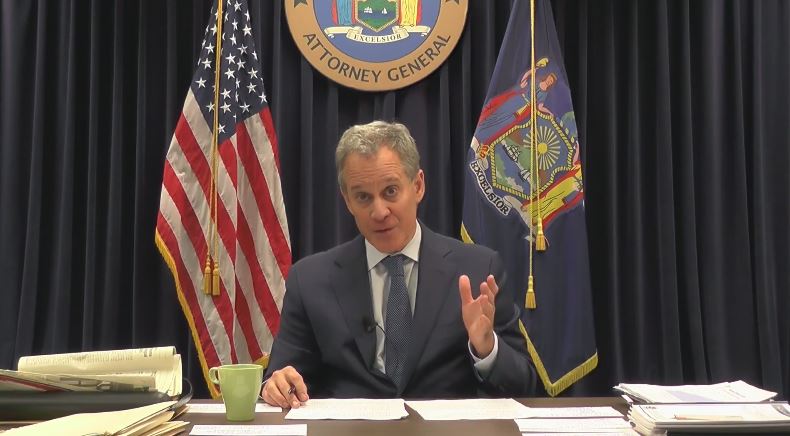 New York Attorney General Eric Schneiderman released a consumer alert after receiving an increase in complaints regarding propane delivery.  A powerful snowstorm called bomb cyclone slammed the East Coast. It brought as much as 18 inches of snow to certain areas.
In a statement, AG Schneiderman encouraged New Yorkers to report excessive delays or potential price gouging related to propane delivery. They can file a complaint online or call the AG's hotline at 518-776-2000.
"No New Yorkers should have to freeze in this weather. Any New Yorker being overcharged or left in the cold without propane should contact my office immediately," said AG Schneiderman.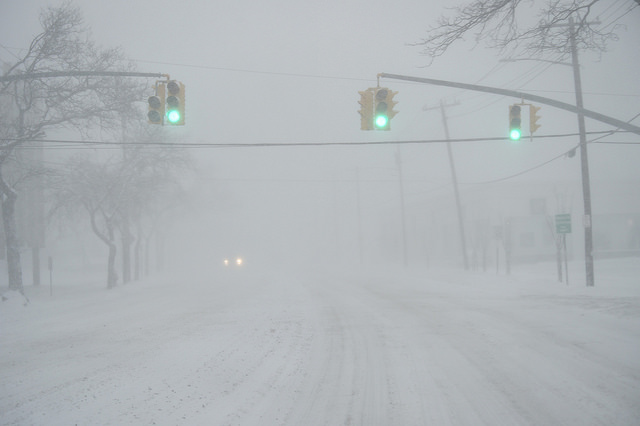 Additionally, the attorney general said his office is investigating cases of unacceptable delivery delays and potential price gouging. He is also encouraging consumers to find other heating options for their homes this winter season.