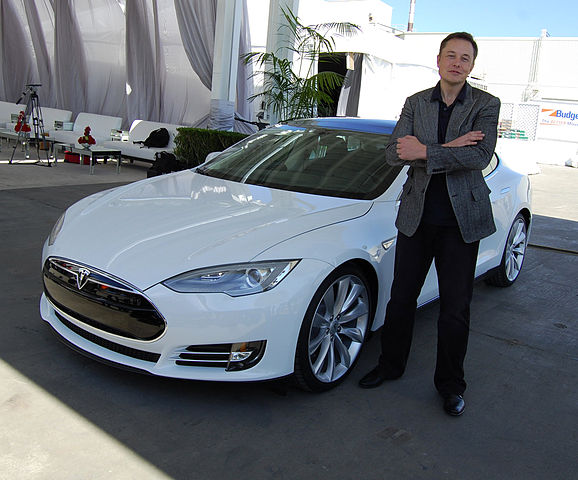 Two consumer safety groups are again requesting the federal and state regulators to open an investigation into Tesla Motors (NASDAQ: TSLA) in connection with the autopilot feature of its vehicles.
The Consumer Watchdog and the Center for Auto Safety reiterated its demand to the Federal Trade Commission (FTC) and Department of Motor Vehicles (DMV) in the wake of the latest accidents involving Tesla vehicles. Another person died and others were injured in the latest crashes linked to the electric car manufacture's autopilot system.
Tesla allegedly deceptively marketing it's Autopilot system
The consumer safety groups alleged that the electric automaker is deceptively marketing its Autopilot system. As a result, many drivers "have acted recklessly" because they believe their Tesla cars are capable of self-driving.
In a statement, Jason Levine, Executive Director of the Center for Auto Safety, said, "Last year we asked the FTC to stop Tesla's continued deceptive use of the term 'Autopilot' before there were more deaths and injuries because of an overreliance on non-autonomous technology."
"One year later, there has been more unnecessary, preventable tragedy and more intentional deception by Tesla, including claims of 'full self-driving capability.' If the FTC, and the states do not stop these unlawful representations, the consequences will squarely fall on their shoulders," added Levine.
On the other hand, Adam Scow, Senior Advocate for Consumer Watchdog, commented, "It is time for regulators to step in and put a stop to Tesla's ongoing autopilot deception. Tesla has irresponsibly marketed its technology as safety enhancing, when instead it is killing people."
Tesla first introduced its Autopilot system in October 2015. The auto industry refers to it as Advanced Driver Assistance System (ADAS), which allows drivers to briefly remove their hands off the steering wheel. However, drivers must always be prepared to take control of their vehicles when an emergency occurs.
During a recent conference call, the company's CEO Elon Musk said the company will release a fully autonomous version of its Autopilot system this year. The technology will be integrated into its fleets of robotaxis, which will be rolled out in 2020.