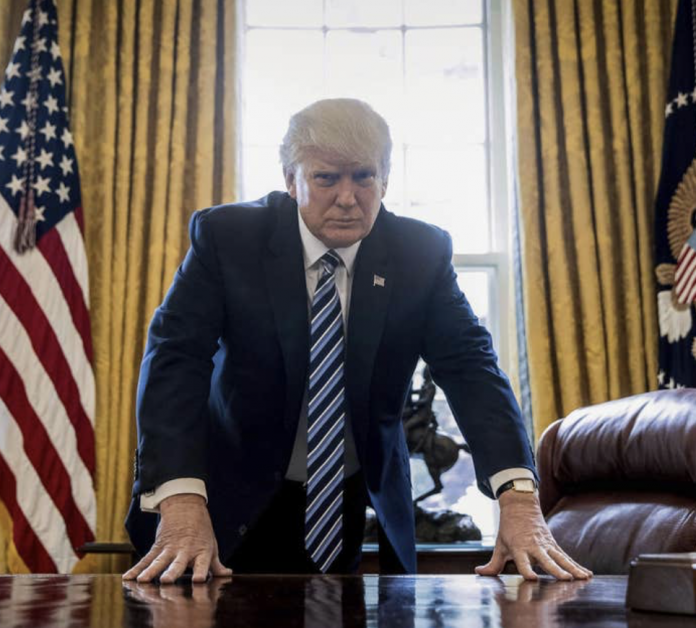 In the wake of Robert Mueller's testimony before the House Judiciary Committee, various Democrats have amped up calls for impeachment. Democrats overwhelmingly maintain that Mueller's report did not exonerate President Trump. As a matter of fact, Democrats believe that Mueller's findings affirm that the president obstructed justice.
Supporters of President Trump have pushed back against the calls for his impeachment. Many right-leaning Americans maintain that these calls are politically motivated and lacking merit. This is a stance which Trump also harbors. Yesterday, the president subsequently took to Twitter in order to express his views about Democrats who wish to see him impeached.
Trump on Impeachment Calls Post-Mueller Testimony
In essence, the president asserted that Mueller's testimony did not provide what Democats hoped for. Trump also branded the left-wing as the "do-nothing" party which is desperate to revive the Russia probe. Finally, the president concluded his take by stating that Mueller lacked facts.