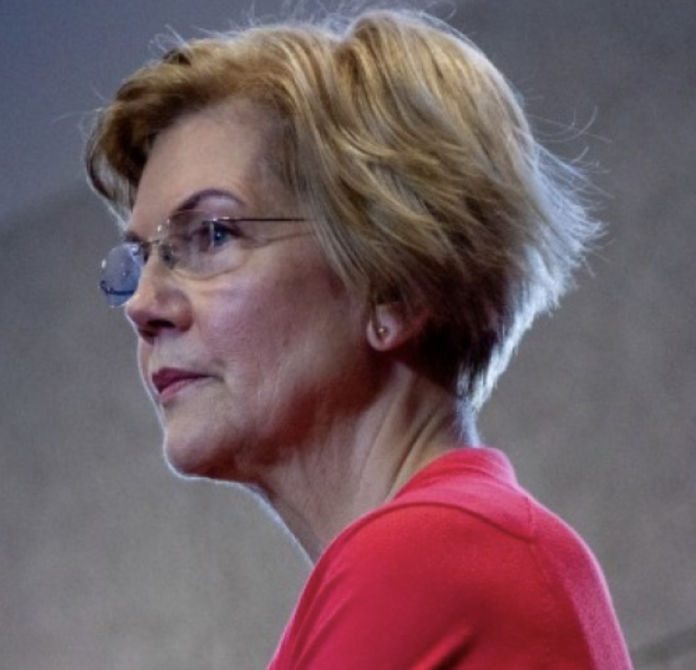 Sen. Elizabeth Warren is currently running for president. In recent weeks, Warren has managed to gain ground in the polls and replace Bernie Sanders as the second-place candidate amongst Democrat voters. Since launching her 2020 presidential campaign, Warren has taken several shots at President Trump and accused him of racism.
During the 2016 presidential campaign, Warren famously campaigned for Hillary Clinton and furthermore vowed that Donald Trump would never be president.
Well, last month Trump announced his re-election campaign and Warren's campaign is currently facing a scandal. New developments have claimed that the candidate's team purposefully misled applicants about the nature of a volunteer program.
A Closer Look at the Warren Campaign's Controversy
A fellowship program headed by Warren's campaign is presently facing accusations of dishonesty. Applicants for the program maintain that Warren's advertisment did not match the reality of what they signed up for. While the fellowship program encouraged supporters to come on board as volunteers, the actual work allegedly involved supporters completing tasks of a paid intern. Now, people are arguing that the alleged misframing of the program is purposefully exploitative.