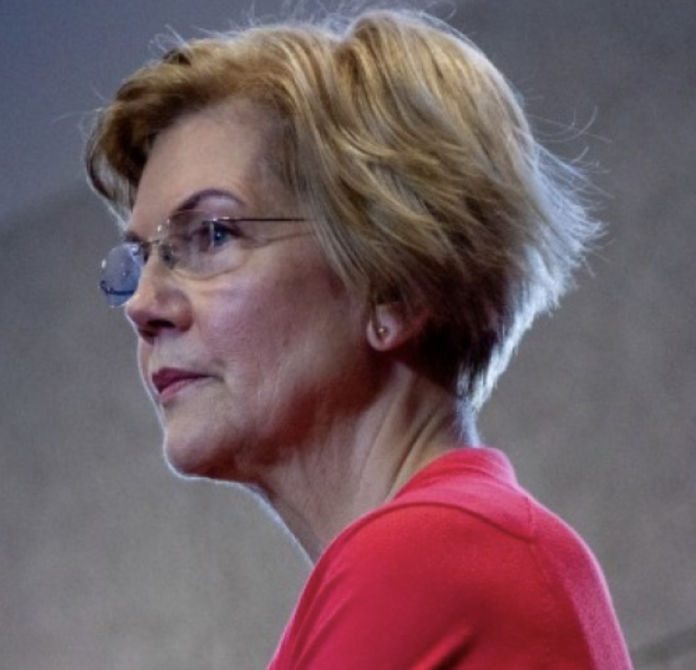 Sen. Elizabeth Warren is currently running for president. In recent weeks, Warren has managed to gain ground in the polls and replace Bernie Sanders as the second-place candidate amongst Democrat voters. Since launching her 2020 presidential campaign, Warren has taken several shots at President Trump and accused him of racism.
During the 2016 presidential campaign, Warren famously campaigned for Hillary Clinton and furthermore vowed that Donald Trump would never be president.
Well, last month Trump announced his re-election campaign and Warren's campaign is currently facing a scandal. New developments have claimed that the candidate's team purposefully misled applicants about the nature of a volunteer program.
A Closer Look at the Warren Campaign's Controversy
A fellowship program headed by Warren's campaign is presently facing accusations of dishonesty. Applicants for the program maintain that Warren's advertisment did not match the reality of what they signed up for. While the fellowship program encouraged supporters to come on board as volunteers, the actual work allegedly involved supporters completing tasks of a paid intern. Now, people are arguing that the alleged misframing of the program is purposefully exploitative.
Jonathan Nendze, a senior at the Seton Hall University, provided the following statements about the the controverisal fellowship program:
"What was sold to me was very different than it actually was. The way they always communicated it was always fellow/intern, like they were synonymous. Their application kind of took advantage of people who were really eager to get experience."
I'm running my campaign differently. No federal lobbyists. No fundraisers with mega-donors. No money from PACs of any kind. Instead, I'm spending my time talking with you. Will you chip in $3 right now? It will go a long way—and I might call to say thanks! https://t.co/eJR3TAO0k8

— Elizabeth Warren (@ewarren) July 27, 2019
Nendze moreover described Warren's campaign as unclear when talks of payment arose:
"I had no information about where to go, if I was being paid. If they had told me upfront that I was unpaid, maybe I would have been able to prepare better."
Another volunteer explained that Warren's fellowship program talked of housing accomodations, yet ultimately failed to deliver.
More on the Warren Campaign
Thus far, Elizabeth Warren has not come out to openly address the concerns about her campaign's fellowship program. Multiple applicants articulated feelings of disappointment regarding the differences between the framing of the program and the reality of the program.
Despite the controversy, Warren is still actively seeking the presidency. On Saturday, she slammed President Trump for his criticism of Elijah Cummings.