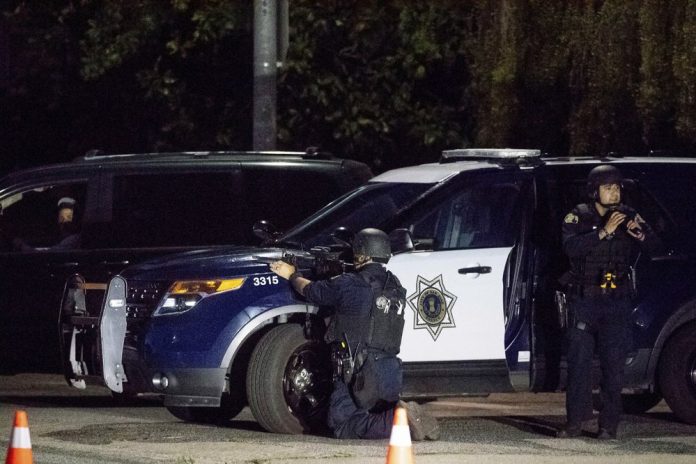 A gunman killed at least three people including a six-year old boy and injured 15 others during a mass shooting at the Gilroy Garlic Festival in Northern California on Sunday.
Authorities identified the gunman as Santino William Legan. Police on the scene shot and killed the 19-year old suspect, who opened fire on people attending the outdoor festival. The suspect committed the mass shooting around 5:40 p.m. local time.
During a press conference, Gilroy Police Chief Scot Smithee told reporters that the suspect killed and injured people using an "AK-47 style rifle" at the garlic festival. He legally bought the weapon in Las Vegas on July 9.
Smithee said the suspect started shooting randomly at the north part of the festival grounds. Police at the area "engaged the suspect in less than a minute. The suspect was shot and killed," he said.
Authorities looking for a possible second suspect at the Gilroy Garlic Festival
Additionally, Smithee confirmed that they are looking for a possible second suspect in the mass shooting. Another person was probably involved in the horrendous crime based on information from witnesses.