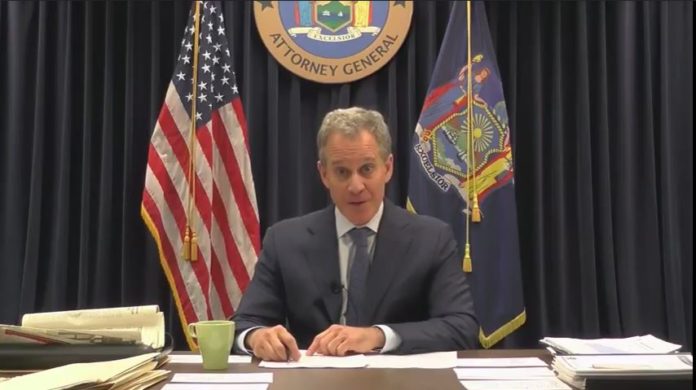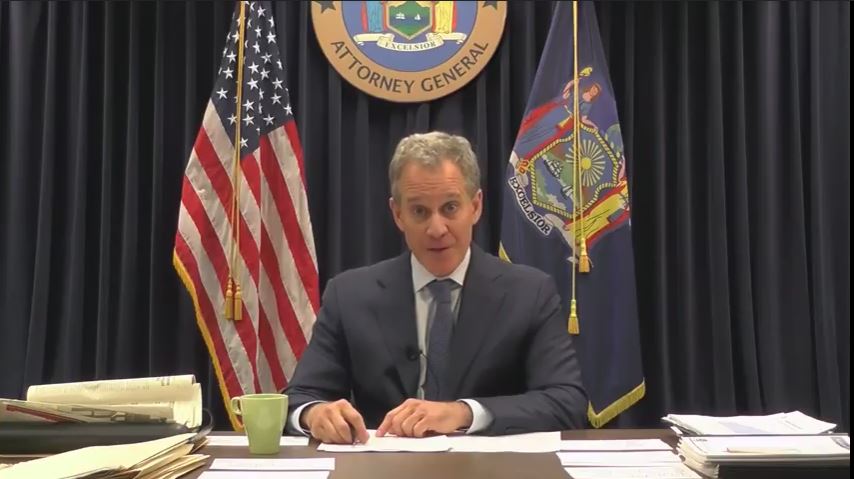 Continental Finance Company agreed to settle the allegations of New York Attorney General Eric Schneiderman involving its credit card fee. Schneiderman announced the settlement on Monday.
As part of the agreement, Continental Finance agreed to refund the initial annual fee of $125 to more than 150 New Yorkers. The company also agreed to improve its disclosures in direct mail marketing of its "Surge" credit cards.
According to Schneiderman, his office received a consumer complaint against the company particularly its Surge credit card. In response, the AG's office opened an investigation into the matter.
Credit card company failed to equally disclose $125 off-the-top-first year fee 
In its marketing materials, Continental Finance is prominently offering its Surge credit card with $500 limit. However, the company failed to equally disclose the $125 off-the-top-first year fee to consumers. Therefore, consumers' initial credit limit is only $375.
In a statement, AG Schneiderman said, "Misleading credit card marketing can have a disastrous domino effect for New York consumers, particularly for those new to the credit market or with compromised credit ratings."