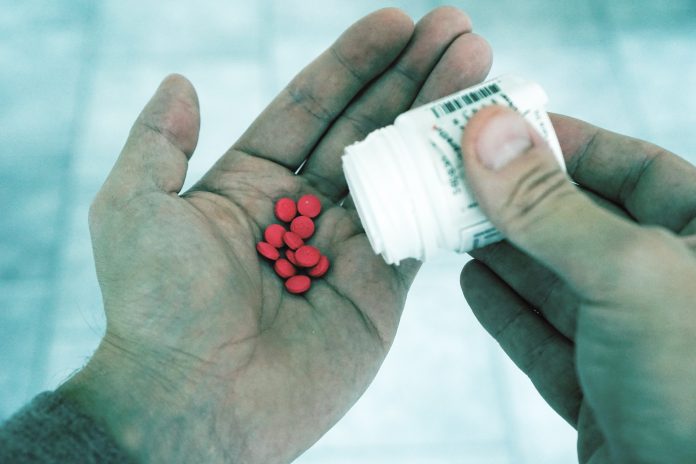 Convert2Media Digital Media Marketing
Convert2Media, a Florida based online advertising company, is complicit in providing mass digital marketing advertisements for Intellux.  Intellux is the company behind the so-called miracle cure and anti-aging dietary supplement. The product falsely claims to be an advanced cognitive formula that improves memory, focus, and energy levels. Further, Intellux states their product has the ability to increase intelligence and reverse an aging brain. To make matters worse, digital marketing campaigns included false endorsements from Bill Gates and the late Stephen Hawking. While Convert2Media wasn't the only offender, the company's affiliate commissions span more than 600 marketers for Intellux and its products. For the transgression, the State of Iowa is imposing a $100,000 penalty. The penalty is in support of the State of Iowa's consumer fraud laws.
Convert2Media and Subversive Methods 
Together with fake testimonials from public figures, Convert2Media's methods include a sophisticated concoction of false independent product reviews, nonexistent references, and a myriad of inaccurate advertisements. Convert2Media's actions are particularly egregious because the methods are predatory and the fake stories linked to high pressure "buy now" sales pages. As evidenced in a 2017 poll, more than sixty percent of Americans "generally trust advertisements they see, read, or hear."
For this reason, the State of Iowa Attorney General took issue with both the fraudulent product claims and predatory advertisements. For instance, when advertisements depict CNN's Anderson Cooper in a "screen-captured" fake interview with accompanying false story, it's a problem. As an illustration, an 84 year old man ordered the product, solely based on the advertising and his hope the miracle pill would assist him in with his failing memory.  In the end, and unfortunately, the elderly gentleman was duped out of his money and his memory had not improved.
Convert2Media and Due Diligence 
While advertisement companies are not routinely subject to industry regulation, companies like Convert2Media have an ethical responsibility to be truthful in their business practices.
"Advertisers can only hope that they've been creative enough to capture a customer's attention with an eye-catching and informative message, presented in an honest and ethical manner, which will be remembered for longer than eight seconds."                       – McFadden/Gavender
In closing, there's a huge difference between blatant lies and an honest embellishment.